FDA OKs new generation Boston Scientific heart pacing devices
Send a link to a friend Share
[April 16, 2014] (Reuters) — U.S. health regulators have approved four Boston Scientific Corp implantable devices for heart patients, including a next generation of smaller defibrillators to treat abnormal heart rhythms, the company said on Tuesday.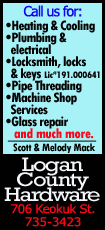 The Food and Drug Administration approved for sale the Dynagen Mini and Inogen Mini ICDs and the Dynagen X4 and Inogen X4 CRT-Ds, Boston Scientific said.

The Mini ICDs are up to 20 percent smaller by volume and up to 24 percent thinner than rival devices from other companies, Boston Scientific said. Implantable cardioverter defibrillators treat arrhythmias by shocking a dangerously racing heartbeat back into normal rhythms.

"The tiny size of the Mini ICD provides a real benefit to some patients, in particular those with a smaller frame," Dr. Hans-Joachim Trappe from University Marien Hospital Herne, Hospital of Ruhr-University, Bochum, Germany, said in a statement.

The CRT-Ds, or cardiac resynchronization therapy defibrillators, are also used to protect against sudden cardiac death due to abnormal heart rhythms in patients suffering from heart failure, in which the heart is unable to pump blood sufficiently.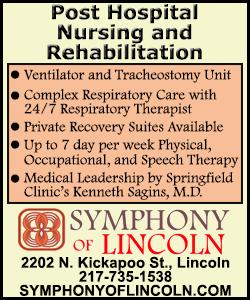 Boston Scientific shares rose to $13.45 in extended trading on Tuesday from a New York Stock Exchange close of $13.35.

(Reporting by Bill Berkrot; editing by Peter Galloway)
[© 2014 Thomson Reuters. All rights reserved.]
Copyright 2014 Reuters. All rights reserved. This material may not be published, broadcast, rewritten or redistributed.