State health department celebrates National Minority Health Month
2014 theme: 'Prevention is Power: Taking Action for Health Equity'
Send a link to a friend Share
[April 15, 2014] CHICAGO — The Illinois Department of Public Health Center for Minority Health Services is celebrating National Minority Health Month this April by hosting workshops, health fairs, screenings, webinars and various other events. The IDPH, in conjunction with local health departments, as well as community and faith-based organizations, is working to teach communities about the diseases that disproportionately affect communities of color, such as breast and cervical cancer, prostate cancer, heart disease, and HIV/AIDS.
African-Americans have the highest mortality rate of any racial and ethnic group for all cancers combined and for most major cancers.

African-Americans are twice as likely to be diagnosed with diabetes as non-Hispanic Caucasians.

African-American women have the highest rates of being overweight or obese compared with other groups in the U.S.

African-American adults are 40 percent more likely to have high blood pressure.
"The IDPH has a long-standing history of collaboration with agencies and organizations that seek to improve the health of minorities," said IDPH Director LaMar Hasbrouck. "We have also made reducing health disparities a top priority in our five-year strategic plan."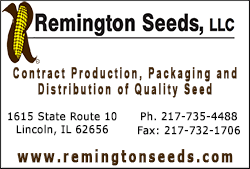 The IDPH Center for Minority Health Services was created to provide information and technical assistance regarding the health care needs of minority populations; and to develop, maintain and enhance health care services in minority communities. To achieve this goal, the center works with state and local entities to heighten awareness of minority health issues and services across the state.
This year's theme for National Minority Health Month, "Prevention is Power: Taking Action for Health Equity," emphasizes the critical role of prevention in reducing health disparities. It is a call to action, a charge for all of us to unite toward a common goal of improving the health of our communities.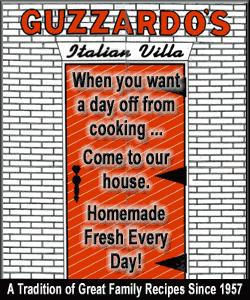 In support of the theme, the IDPH is encouraging men and women to take a proactive approach to improve their health by having routine medical exams in addition to the following:
Talk with your physician about appropriate screenings for you — such as mammograms, Pap tests or prostate exams.

Take a loved one to the doctor.

Exercise at least 30 minutes a day and eat healthier.

Get screened for sexually transmitted diseases — and seek medical treatment if you contract an STI.
Reducing health disparities and increasing health equity for all Illinoisans through targeted leadership, outreach and strategic partnerships is one of the five priorities outlined in the IDPH Five Year Strategy 2014-2018 (PDF).
[Text from Illinois Department of Public Health file received from the Illinois Office of Communication and Information]