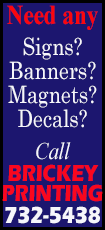 During last week's workshop on Thursday, vice chairman David Hepler announced that chairman Bob Farmer was recommending Emily Davenport for appointment to the seat vacated by Terry Carlton. Carlton left in December 2013 due to new employment obligations.
On Thursday, Davenport was present and was asked to come forward to share her interest and what experience she might bring to the board.
Davenport said that she lives in Lincoln and is married to a great husband and they have two young children. She was born and raised in Lincoln, Logan County.
Davenport said she's been interested in politics her whole life, worked on campaigns for every office, and her college degree is in political science.
She currently works in Springfield for the Illinois Senate. In addition to college internships, she has 13 years working for the Senate.
"It's a busy time of the year there right now," she added. They are trying to pass a budget in Springfield.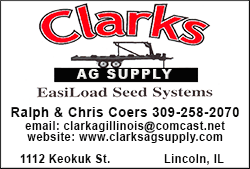 The floor was opened up for board members to ask Davenport questions. Jan Schumacher asked her if she was aware of the time commitment that the board and committee meetings would call for.
Davenport said, yes, she knew it would require committee time and work on projects between monthly meetings.
Gene Rohlfs asked if Davenport had any initial statement or intended accomplishment in her place on the board.
"Not really," Davenport said. She thought she'd just get in there and learn from what is going on; see if there was some kind of issue that is of interest that develops over time.
Acting chairman David Hepler asked if there were any committees that she thought she would be interested in serving on.
Davenport responded, "No, I'd be up for anything."
Hepler and finance chair Chuck Ruben agreed that having someone who is working in the Capitol could be a benefit for the county. Davenport agreed, explaining that in her office duties, she does have knowledge of what is happening. She works with the Legislature from the time it is introduced until the end.
"We have close to 4,000 Senate bills to come before the chamber this year and we're just working our way through. I'm right there in the thick of it all," she said.
Hepler asked Davenport, "Do you have any questions for us?"
She asked, "Do you guys enjoy what you do?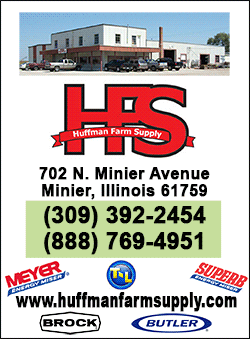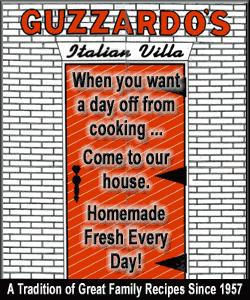 Ruben was first to respond. "If you don't enjoy what you do at this, you don't do it very long," he said. "It has its moments!" Everyone laughed. He added: "It does have moments where it is frustrating, but it also has its moments where it is enlightening and very interesting; there's something new all the time."
He cited as an example the electric aggregation report provided earlier in that meeting. "We've never dealt with that before," he said. "You learn a lot in a hurry. And, you also learn that government works — s l o w." He and all the other board members joined in a chuckle on this.
Pat O'Neill said, "Every job, you get out of it what you put into it." Now with 12 years on the board, he said, "I really feel it is a labor of love, and I really enjoy doing what I'm doing. And if you have compassion for people, you're really going to enjoy doing this."
Jan Schumacher, a five-year member, said she knew it would be a lot of hard work, but, "one of the things that was a surprise to me is how much fun we have; it's really good camaraderie."
And, she warned Davenport of one of the quirky board rules: If your phone goes off during a meeting, you have to pay $5. Schumacher didn't name names while shooting a penetrating stare at a couple of board members, who laughed.
"There are certain board members who will call you during the meeting to see if you remembered to turn your phone off," she said.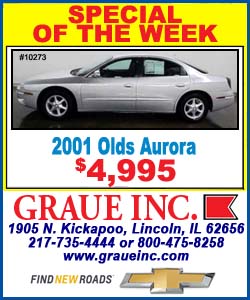 On a more serious note, she said that the board works well together, unlike some other neighboring county boards with the reputation of yelling, screaming and cursing during meetings.
"We don't always agree with each other, but we speak up with one another. We have a good working relationship and respect amongst the members," she said.
Ruben jumped back in, saying that sometimes you just have to agree to disagree. And the board members do that. The big thing Ruben said he appreciates is that once the vote has been taken and passed, "you don't have someone trying to sabotage it. Once it's passed, it's passed," and everyone tries to work with it.
"Right," Schumacher said.
When Davenport returned on Tuesday for the regular voting session, she was accompanied by her mother, Beth Davis-Kavelman, who is a former county board member. Also her husband, Josh, children Avery and Brigs, aunt Lori Bottrell and sister Alexis Davis were present.
As the last order of business with no further questions, the board unanimously approved her appointment, 10-0.
[By JAN YOUNGQUIST]