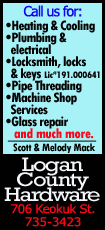 "Macau, I believe, is the gaming capital of the world. If I'm not mistaken, their revenues last year might have been upwards of $45 billion," Illinois Democrat state Rep. Andre' Thapedi said Wednesday. "If those numbers are accurate, that a small little Chinese territory can generate $45 billion in one year, that's something we have to look at."
Illinois once again looks to a potential Chicago casino as the moneymaker both the city and state want. On Wednesday, a panel of state lawmakers dove back into the debate over how to get as much public money out of a Chicago casino as they could.

"No matter what figure you look at — the highest has been $950 million, the lowest has been $450 million — that a downtown Chicago casino would produce. Pick a number, they're all huge numbers," Kim Goluska, a board member of the Chicagoland Chamber of Commerce, told lawmakers.

Goluska said the indirect benefits of a Chicago casino — new jobs, new tourists, new conventions — would be in the billions of dollars.

Goluksa said Chicago could be like Disneyland for casino operators.

"Chicago is an incredible prize for the gaming industry," she said.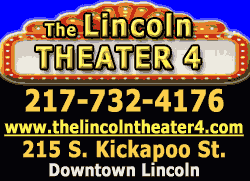 But that prize would come with strings.

The Illinois Legislature would have to vote to allow a Chicago casino, and the city of Chicago wants to own the casino.

Goluska tried to talk up the moneymaking possibilities of a public-private partnership.

"Probably the best place to put a casino is (in the state-owned) Thompson Center," Goluska said.

Illinois would be the casino's landlord and the city would be the casino's owner, but taxpayers would be the investors.

Tom Swoik, executive director of the Illinois Casino Gaming Association that represents Illinois' existing casinos, said the proposed state plan would put the cost to build a new casino on the taxpayers.