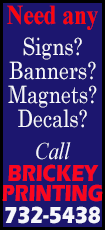 The economic development training program, launched in 2010 by USDA Rural Development and the nation's four Regional Rural Development Centers and their land-grant university partners, enables community leaders and local elected officials to receive training and technical assistance toward the development of a rural regional economic development initiative.

"Stronger Economies Together (SET) is at the core of our USDA Rural Development mission… 'Committed to the future of Rural communities,'" said Colleen Callahan, Rural Development state director. "There is strength in numbers, as the saying goes, and SET encourages collaboration and cooperation, that in turn builds regional economic strength."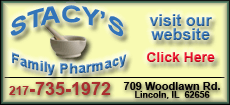 The Stronger Economies Together region that was awarded the opportunity to participate in the training program is comprised of the southern Illinois counties of Alexander, Gallatin, Hamilton, Hardin, Johnson, Massac, Pope, Pulaski, Saline, Union and White.
The program is designed to strengthen the capacity of rural communities and counties to work together in developing and implementing an economic development blueprint that strategically builds on the current and emerging economic strengths of the region.
The Stronger Economies Together program, now in place in over 50 regions in 28 states, uses a regional approach to economic development, focused on working with neighboring counties to capitalize on available assets and work together to decrease economic obstacles.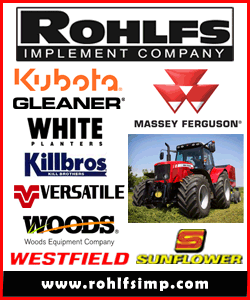 Over the course of the 12-month training program, the regional team will develop a vision and goals; examine regional demographics, opportunities, assets and barriers; and create a regional economic development plan. Training and technical assistance will be provided by the Illinois state office of USDA Rural Development staff and a core team from the University of Illinois Extension, as well as statewide and area resource providers and experts.
With questions about the program, contact Susan Petrea, area director for USDA Rural Development, at susan.petrea@il.usda.gov or 217-352-3536, ext. 106, or Susan Odum, educator with University of Illinois Extension, at sodum@illinois.edu or 618-252-8391.
[Text from file received from USDA Rural Development, Illinois]