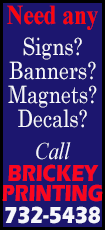 Chris Iannetta did both, his two-out home run in the bottom of the 12th inning lifting the Los Angeles Angels to a 5-4 win over the Oakland A's and putting to an end the 4-hour, 19-minute game Wednesday night at Angel Stadium.

"It's awesome, it's a great feeling," Iannetta said of his fourth career walk-off homer. "I know I hit this one well, but Angel Stadium at night, you never really know. It's a great feeling. It never gets old."

The catcher's home run off A's left-hander Drew Pomeranz (1-1) allowed the Angels to avoid a three-game sweep. But it was more than that, the normally stoic Angels manager Mike Scioscia admitted.

"Usually you say a game's a game, but there's a different feeling in the clubhouse after tonight," he said. "It stems from a couple games where we had opportunities to win (and didn't). You have to turn the page and go. Coming back on a team that's playing well and has a good bullpen gives us a great sense of confidence. There's a great feeling in the clubhouse right now."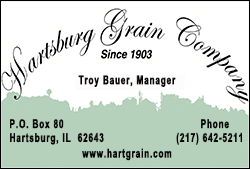 While Iannetta got a hero's welcome from his teammates at game's end, the Angels' real hero was their much-maligned bullpen. Los Angeles relievers went into the game with a cumulative ERA of 5.31, better only than three teams in the American League.

On Wednesday, however, five Angels relievers combined to throw six scoreless innings, allowing just one hit along the way. Joe Smith (1-0) pitched the 12th to get the win. He followed Kevin Jepsen (seventh inning), Fernando Salas (eighth and ninth), Michael Kohn (10th) and Yoslan Hererra (11th).

"Our bullpen did a great job," Scioscia said. "We've been waiting for that, to line it up and get guys throwing the ball the way they can. It was great to see Michael Kohn, Fernando Salas, Kevin Jepsen, those guys in the middle shutting it down and giving us a chance to get back in the game, and we did."

Despite the loss, the A's had a successful road trip, winning seven of nine games in Minnesota, Seattle and Anaheim.

"Well look, we battled hard again and we had a couple chances to win it," A's manager Bob Melvin said. "You're not going to win 'em all, so you move on. We had a good trip."

A's starter Tommy Milone cruised through six innings, and he held a 4-1 lead — thanks to a three-run homer by right fielder Brandon Moss — before he hit Iannetta with a pitch to start the seventh.

Melvin requested a replay review, but the call was upheld.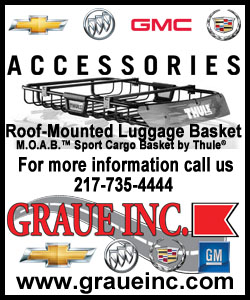 Right fielder Collin Cowgill followed with a single, and that marked the end of the night for Milone. The Angels managed to push two runs across in the inning, thanks in part to a throwing error by first baseman Alberto Callaspo and an RBI single by Albert Pujols, cutting the Athletics' lead to 4-3.
Both runs were charged to Milone, who gave up three runs (two earned) and six hits in six-plus innings.

The Angels managed to tie the game in the ninth against A's right-hander Luke Gregerson. Center fielder Mike Trout started the rally with a one-out single, and he went to third on a single by Pujols.

Second baseman Howie Kendrick, down in the count 0-2, managed a slow grounder to third. Pujols was forced out at second, but the relay to first too late to get Kendrick. That allowed Trout to score, tying the game at 4.

The Angels got on the scoreboard in the third inning when shortstop Erick Aybar scored from first on a double by Trout for a 1-0 lead.

The A's pulled even in the fourth on Callaspo's RBI double, then got the big blow of the inning, a three-run homer by Moss for a 4-1 lead.

NOTES: Angels RF Kyle Calhoun was placed on the 15-day disabled list with a severely sprained right ankle. He is expected to miss four to six weeks. After grounding out and running past first base in the 11th inning Tuesday against Oakland, Calhoun rolled over the ankle in some soft dirt. Calhoun played in all 14 of the Angels' games before Wednesday and led the team in runs (12). ... A's CF Coco Crisp (hamstring) was not in the starting lineup for the third game in a row. He walked as an 11th-inning pinch hitter. Melvin wanted to give Crisp another game off ahead of the team's Thursday off day.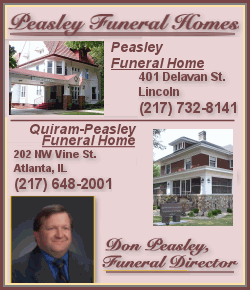 [© 2014 Thomson Reuters. All rights reserved.]
Copyright 2014 Reuters. All rights reserved. This material may not be published, broadcast, rewritten or redistributed.