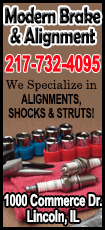 ISTC, a division of the Prairie Research Institute at the University of Illinois at Urbana-Champaign, has committed the resources of its sponsored research program for 2014 to projects that will quantifiably contribute to its goal to save 1 billion gallons of water in Illinois. The center also is encouraging the people of Illinois to join the challenge by making a personal pledge at the Billion Gallon Water Challenge website: www.istc.illinois.edu/water.cfm.

The challenge was announced April 11 at the Illinois Water Day Conference on the campus of the University of Illinois at Urbana-Champaign. This was part of the U.N.'s World Water Day recognition. ISTC presented posters about the Billion Gallon Water Challenge and the center's other water use and reuse projects.

The safety and accessibility of water supplies has been cited as a major concern by the World Health Organization, the U.S. Agency for International Development and the U.S. Environmental Protection Agency. The National Academy of Engineering named the quality and quantity of water as one of the "Grand Challenges for Engineering."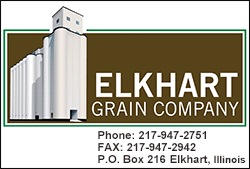 Now the Illinois Legislature has passed versions of legislation that will help provide $2 billion to improve drinking and wastewater infrastructure across the state and is working to expand that program to include urban flooding and cleaning up pollution in Illinois rivers, lakes and streams.
"Even in a water-rich state like ours, competition for this resource has increased, and will continue to increase," said ISTC Director Kevin O'Brien. "Drought conditions around the nation have impacted Illinois severely over the past few years. We need to pursue every avenue to preserve water now and for the next generations."
The ISTC research solicitation invited faculty, engineers, consultants and others to propose innovations to minimize the use and waste of Illinois freshwater resources needed for drinking, hygiene, irrigation, industry, habitats, recreation and many other needs.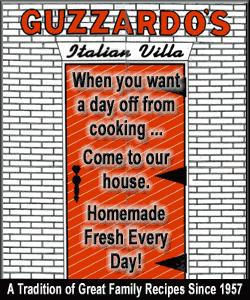 "Technology will play a key role in maintaining our access to clean water, diverse habitats and economic prosperity," said Kishore Rajagopalan, state pollution prevention scientist and associate director for applied research at ISTC. "Our businesses, institutions and the people of Illinois will also play a key role by adopting improved ways to cut waste and use our water wisely."
ISTC has partnered with WaterSense, the U.S. EPA's program to promote wise water use through purchasing, process and usage decisions. WaterSense offers a wealth of information to help citizens make a difference in water protection and conservation.
To take the Illinois Billion Gallon Water Challenge, visit www.istc.illinois.edu/water.cfm.
[Text from file received from Illinois Sustainable Technology Center]
The Prairie Research Institute at the University of Illinois at Urbana-Champaign is the home of the Illinois State Scientific Surveys: Illinois Natural History Survey, Illinois State Archaeological Survey, Illinois State Geological Survey, Illinois State Water Survey and Illinois Sustainable Technology Center. The institute was established by statute in 2008 and builds on reputation of the survey entities for basic and applied research and service.
The Illinois Sustainable Technology Center was established in 1985 and joined the Prairie Research Institute with the other surveys in 2008. Its mission is to encourage and assist citizens, businesses and government agencies to prevent pollution, conserve natural resources and reduce waste to protect human health and the environment of Illinois and beyond.