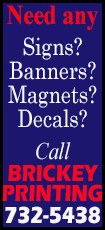 "He is a tough pitcher, obviously," said Washington first baseman Adam LaRoche, who had a single in the ninth against Wainwright. "Adam had his stuff working well."

Wainwright (3-1) walked three and struck out in the 17th complete game and seventh shutout of his career. He added an RBI while improving to 7-3 in his career against the Nationals. Wainwright now has 102 wins with the Cardinals, the 10th-best total in team history.

"Tonight I had pretty much everything working," Wainwright said. "My sinker was sinking, my four seamer was four-seaming, my curveball was curving. But my cutter was back. That was a big pitch for me tonight, something that when I'm throwing that quality, good, hard cutter (and) not a sloppy, slurvy slider thing, it keeps those lefties honest."

"He was really mixing it up," St. Louis manager Mike Matheny said of Wainwright. "It makes it a fun day. He just did it all. It was one of those rare days. He had a really good cutter today."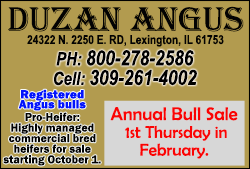 The right-hander retired 18 batters in a row before pinch hitter Steven Souza Jr. drew a two-out walk in the eighth.

Said St. Louis catcher Yadier Molina: "We had a good plan. The fastball was moving a lot. He has four pitches and he is tough to hit. He can do different things" to get hitters out.

St. Louis left fielder Matt Holliday had two hits and two RBIs, and shortstop Jhonny Peralta, third baseman Matt Carpenter and second baseman Kolten Wong each two hits for the Cardinals. St. Louis first baseman Matt Adams drove in three runs.

"He is using the whole field," Matheny said of Adams, who is hitting .355.

The Nationals' defense made four errors to up its major-league-leading total to 20. Washington fell to 1-6 this season against the Cardinals and Atlanta Braves, playoff teams from a year ago.

"The numbers are what they are," Washington shortstop Ian Desmond said. "I believe in this team. You have to go out and execute. We are going to fix it. That is not acceptable."

Are the Nationals worried they don't measure up to the top teams in the league?

"I wouldn't say worried. We have to start showing" we can play with them, LaRoche said.

Washington starter Taylor Jordan (0-2) allowed seven runs (five earned) in 5 1/3 innings.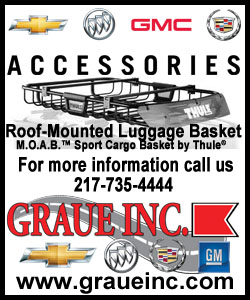 St. Louis took a 3-0 lead in the first on an RBI double by Holliday, an RBI groundout by Adams and a run-scoring single to left by Molina.
The Nationals' only hit through the first eight innings was a high chopper in front of the mound hit by Desmond in the second that Wainwright could not make a play on.

The Cardinals made it 4-0 in the fourth as Peralta scored on a fielder's choice by Wainwright.

In the sixth, Holliday added an RBI single and Adams hit a two-run single. Wong's seventh-inning single capped the scoring.

The game-time temperature was 49 degrees, with a stiff wind blowing in from right field. Desmond made two errors in the first four innings, and Nationals second baseman Danny Espinosa and right fielder Jayson Werth also were charged with errors.

St. Louis left 15 runners on base. "There were other opportunities out there. But you are never going to complain about (scoring) eight runs," Matheny said.

NOTES: It was Jackie Robinson Day at Nationals Park since it was the first game for Washington since Tuesday, the day most of the major leagues marked the annual event. Former pitcher Mamie "Peanut" Johnson, a local resident who was one of the few women to play in the Negro Leagues, was recognized before the game. ... Washington Capitals right winger Joel Ward threw out the first pitch. ... St. Louis RHP Joe Kelly (hamstring strain) was placed on the 15-day disabled list, and the Cardinals optioned RHP Keith Butler to Triple-A Memphis. The Cardinals called up RHPs Eric Fornataro and Jorge Rondon from Memphis. ... Friday's scheduled starters are Nationals LHP Gio Gonzalez (2-1, 3.50 ERA) and Cardinals RHP Michael Wacha (2-0, 1.89 ERA).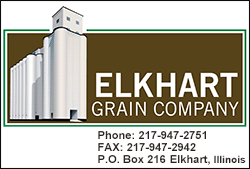 [© 2014 Thomson Reuters. All rights reserved.]
Copyright 2014 Reuters. All rights reserved. This material may not be published, broadcast, rewritten or redistributed.