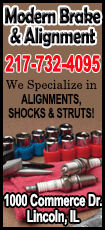 During football season, in the fall of the year, Charlie Brown wanted to practice his kicking abilities. Usually, it was Lucy who volunteered to hold the football in place for Charlie Brown. Once she had teed the ball up and was holding it in place, Charlie would step back a ways and then launch into a dead run. A split second before his attempted kick, Lucy would always — and I mean ALWAYS — snatch up the football from the ground. He gave it his best kick — right into thin air — only to throw himself to the ground, flat on his back. I don't recall him ever being able to kick that football, do you?
But, Charlie Brown loved all his friends, including Lucy. And so, time after time, the scene repeated itself with the same results.
Many illustrations can be made from this humorous story, but the point here is the reason for this title. Charlie loved her, obviously, repeatedly forgave her and forgot about it. But, could he trust her? I think, with a half-smile, you are quietly saying, "No."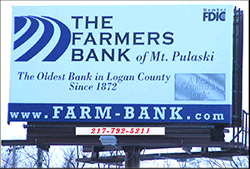 So, let's connect the dots. Many people followed Jesus, were ministered to by Him and were recipients of His love and compassion. No one would say He didn't love them. He was Immanuel — God with us — showing the love of the Father. He reached out to one and all, even to those who opposed Him. Until near the end, Jesus even referred to Judas as "friend." Yet, He didn't trust all those He loved. How can I say that?
Jesus showed us God's love was extended to all, yet because He knew what was in the heart of man, He would not commit Himself to them. Here's John 2:24, 25:
"Now when He was in Jerusalem, at the Passover, in the feast day, many believed in His name (yes, these were believers) when they saw the miracles which He did. But Jesus did not commit Himself unto them, because He knew all men."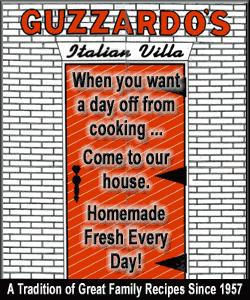 Commitment comes from trust. He trusted some, but not all that He loved. His Gospel would be entrusted to the faithful, the trustworthy.
Today, most of us would agree with this bumper sticker slogan: "Smile, God Loves You!" However, I probably couldn't sell many bumper stickers that included: "Smile, God Loves You — But Can He Trust You?"
Sorry to be so blunt, saints, but, back to our question. God loves you — but can He trust you?
Paul was entrusted with the Gospel. He admonished Timothy to commit the work of God to faithful men who would teach and train those who would do the same.
I'm sure you would like to trust all those you love. So would I. So would God. So, let's be that person. Let's be the one both loved and trusted. And, let's do it as those who have been raised from the dead – because we have been.
Lucy gave us an example of what "not to do." She became our Segway into this more serious matter. Whether it's carrying the ball, holding it in place or passing it to another, let's not drop the ball on this one.
[By J. ANTHONY SHUFF, Salvation Army Keest Center director]