EASTER DEVOTIONAL
From bad news to good news
By Ron Otto, preaching minister

Send a link to a friend Share
[April 18, 2014] Nearly 20 years ago, at the height of Operation Desert Storm, Ruth Dillow received a very sad message from the Pentagon. The message stated that her son, Clayton, had stepped on a landmine in Kuwait and was killed.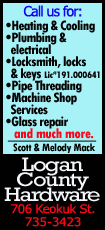 Ruth later wrote these words: "I can't begin to describe my grief and shock. It was almost more than I could bear. For 3 days I just wept. I expressed anger and loss. For 3 days people tried to comfort me but nothing worked ... the loss was simply too great."

But three days after she received that message, the phone rang. The voice on the other end said, "Mom, it's me. It's Clayton. I'm alive."

Ruth said, "I couldn't believe it at first. But then I recognized his voice and realized he really was alive. The message was all a mistake."

She said, "I laughed, I cried, I felt like turning cartwheels because my son who I thought was dead was actually alive."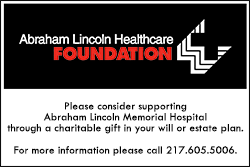 This Easter season, we come to a story that is very similar. The disciples, family members, those who were at the cross have all received the news that Jesus has died. This was very bad news for them. However, just three days later, they were awakened to really good news. Jesus was alive again!
What's the big deal? Why is His resurrection so important?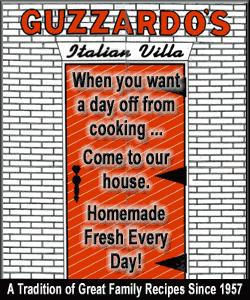 Paul says in 1 Corinthians 15:14 and 17: "If Christ has not been raised from death, then we have nothing to talk about and you have nothing to believe. If Christ has not been raised, then your faith is a delusion and you are still lost in your sins." Paul says that the resurrection is the cornerstone of Christianity.
This Easter, all around the world, billions of people will be celebrating resurrection from the dead. And more than anything else, people are going to be talking about Jesus. He's more than just a myth; He's a fact in history. In fact, we date our calendar by Him. Jesus has become our world's central reference point. Just one person divides all of history into A.D. and B.C., and He's the crucial crux of everything that's ever happened.
Why did anyone every consider Jesus that important? Because He's the only religious founder to ever beat death. And the dude who can beat death gets everyone's attention.
[By RON OTTO, preaching minister at Lincoln Christian Church]