Veteran Service Offices will be closed statewide this week

Send a link to a friend Share
[April 21, 2014] CHICAGO — All of the state's service offices for veterans will be closed from Tuesday through Friday due to annual training and certification, as all of the service officers for the Illinois Department of Veterans' Affairs will be attending mandatory annual VSO training and certification at the Crowne Plaza Hotel in Springfield, 3000 S. Dirksen Drive.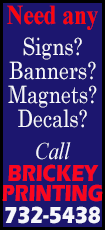 This year's annual training will focus on the deployment and use of the IDVA-developed and fielded CyberVet digital office suite program; access to U.S. Department of Veterans Affairs online claims management systems; techniques and approaches to submitting better-resourced and supported benefit claims for veterans; as well as a wide range of IDVA-backed and sponsored programs and initiatives.

The service offices are part of a statewide network that assists Illinois veterans in navigating a network of resources and benefits available to them. Offices are staffed by professionals who provide accurate, up-to-date information, answer questions, and assist with preparing and filing of claims for federal, state and local benefits — completely free of charge.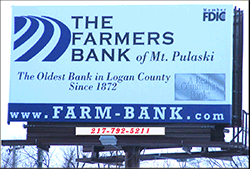 Over the past 12 months the IDVA VSOs have assisted over 44,678 veterans and family members in navigating and obtaining benefits earned in service. Over $86 million in federal benefits claims were received by Illinois veterans, with $43 million in retroactive benefit payments.

Assistance provided by VSOs includes:

— combat and service-related bonus payments and compensation, DD214 certificates.

Survivor and burial benefits

— grave registration, grave markers.

Educational benefits

– G.I. Bill, Troops to Teachers, scholarships.

Employment benefits – employment preference, Jobs for Vets program.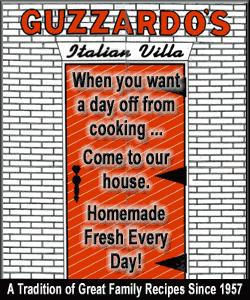 Real estate and permits

– homestead and disabled veterans standard homestead exemptions, adapted housing exemptions, camping and admissions fees, hunting and fishing licenses.

Referral assistance

– facilitating access to federal VA health care and counseling services.

Illinois Veterans Homes

– Assist in applying for admission to one of four state-managed homes throughout Illinois.
Veterans wishing to contact a VSO during this period may use the "Stand Up and Be Counted" online tool at www.veterans.illinois.gov or call 1-800-437-9824. By enrolling in SUBC, veterans assist fellow veterans by helping IDVA and the entire veteran advocacy community to gain a better understanding of the location and number of Illinois' veterans. This will aid in planning future services, seeking additional federal VA funding and facilities, and helps in general to serve Illinois' veterans better.
[Text from news release from Illinois Department of Veterans' Affairs, received from the Illinois Office of Communication and Information]