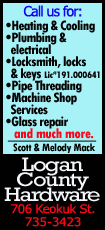 "Honey," said Emily, "maybe you should let me lead the discussion? What do you think?"

"You bet. I'll take notes."

When the dishes were cleared away, they got right to it. Dewey loosened his necktie and got ready to take notes.

"All right now," said Emily, brightly, "let's think vermiculture! Here are our facts. Dewey grows the best red wiggler worms in the valley. We know they're great fishing worms, and if you have a compost pile, they can turn ordinary garbage into castings that make great fertilizer. So how do we tell the people ... I mean everyone ... that they need worms in their lives?"

"Need a catchy phrase, maybe," said Steve, our tall cowboy.

"Good. Good. I like that. Any ideas?"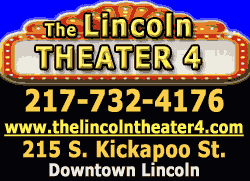 Mrs. Doc said, hesitantly, "How about 'Worms taste good. Ask any trout"?
Dewey wrote it down.
"A fish with every wiggle," said Delbert.
"I like what I'm hearing here," Emily said. "Who's next?"
"Turn your garbage into plant food. Use a worm," Anita said.
"Very good," Emily said. "I like where we're going."
"Emily," said Delbert, "do they do anything besides eat manure and feed fish?"
"I'm not sure. Dewey?"
The chairman of the board shrugged. "Robins like 'em."
"That's it!" Steve said, "Worms are for the birds!"
"Might need to work on that one a bit."
There was a collective sigh as they all began to think vermiculture. Loretta brought them all coffee. She wondered why no one had ordered the spaghetti. It was the blue-plate special today.
[Text from file received from Slim Randles]
Brought to you by "Saddle Up: A Cowboy Guide to Writing." Have a look. http://nmsantos.com/Books/Saddle/Saddle.html.