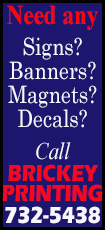 The pilots are the first employee group at the New York-based discount carrier to elect to have a bargaining agent. Shares of JetBlue were down 1.9 percent to $8.59 in afternoon trading.

Of the 96 percent of pilots who were eligible to vote in the month-long election, conducted by the U.S. National Mediation Board, 71 percent voted to join ALPA, the union said in a statement. JetBlue has about 2,600 pilots.

"Today, JetBlue pilots have voted for ALPA representation so that we have the ability to improve our professional careers," Captains Gustavo Rivera and Rocky Durham, co-chairs of the JetBlue Organizing Committee, said in the union's statement.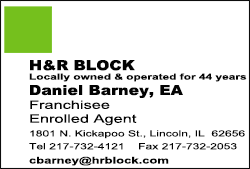 In response to the vote, JetBlue said in a statement that it and ALPA would form negotiating committees once the National Mediation Board authorizes the union as the pilots' representative.

JetBlue has been a non-union company since its founding in 1998. Pilots there twice voted against unionizing, with ALPA losing an election in 2011. An initial attempt by JetBlue pilots to form a union also took place around 2008, with only one-third of pilots voting to unionize.

Tuesday's vote came amid concern that the airline industry faces a shortage of pilots on account of new federal requirements for aviator rest and experience.

U.S. Federal Aviation Administration rules that took effect last summer require pilots to have 1,500 hours of flight time to operate commercial jets or cargo planes, up from the 250 hours previously required for co-pilots. Airlines also must comply with additional rules that took effect this year requiring more rest for U.S. pilots.
The pilots' vote to unionize could raise costs at JetBlue.

The carrier warned earlier this year costs would rise largely because of an agreement reached with pilots to raise base pay rates by 20 percent. JetBlue said that increase was expected to add $145 million to its costs over the next few years — $30 million this year, $50 million in 2015 and $65 million in 2016.

JetBlue also said plans to hire more pilots this year in wake of the new U.S. rest rules would pressure its costs in 2014.

(Reporting by Karen Jacobs in Atlanta; editing by Matthew Lewis and Paul Simao)
[© 2014 Thomson Reuters. All rights reserved.]
Copyright 2014 Reuters. All rights reserved. This material may not be published, broadcast, rewritten or redistributed.