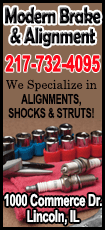 U.S., U.N. and Afghan finance ministry officials have discussed ways to resolve what they say has become a critical situation for the budget, with civil projects most at risk as international assistance starts to taper off.

"If the political situation of the country does not become normal and businesses do not start again soon this problem will become even more worrying," Alhaj Muhammad Aqa, director general of the treasury at the finance ministry, told Reuters on Wednesday. "We will not only face problems in paying salaries of employees but we will have difficulties in other issues too."

Funding for security will not be affected, as costs are met by foreign governments which recognize that any chance of stability in Afghanistan rests on quelling the Taliban insurgency.

At the start of the month, Afghans voted for a new president to replace Hamid Karzai who steps down after 12 years in power. The international community poured billions of dollars of aid into Afghanistan during Karzai's rule, but the country's next leader could struggle to receive the same levels of support.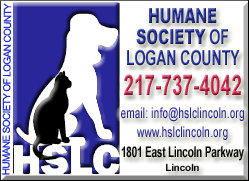 Preliminary final election results are due on Saturday, but early tallies show no outright winner, meaning further delays in the political transition. A run-off would occur in late May or early June.

Of the two frontrunners, ex-World Bank official Ashraf Ghani has called for radical economic reforms, while former foreign minister Abdullah Abdullah campaigned on job creation and fighting corruption.

"We have to put pressure on the international community to help us cope with this problem," Aqa said. "This will become bigger if the presidential election goes to a second round."

Officials put the growing hole in the $7.6 billion budget down to a sharp decline in domestic revenue, forcing some development projects to be put on hold. So far this year, the shortfall stands at $375 million due to falling customs, the finance ministry says.

About a third of the overall budget is earmarked for development projects, ranging from building schools and hospitals to roads.

JOBS UNDER THREAT

Employees of a project producing electronic identification cards, a task jointly managed by the interior and communications ministries, said they have been told their jobs might go.

"The head of the treasury department of the finance ministry came with his team to our office and told us that there is a shortfall of around $500 million and they have to cut from every development project," Homayun Mohtat, head of the electronic ID card department, said.

Some employees said they had not been paid for months.

International assistance covers $5 billion of this year's budget, with the remainder filled by domestic revenue raising, mainly in the form of customs duties.

But customs revenue and imports are down since the start of the year, the finance ministry says. Taxes and exports contribute little to the state finances.

The U.N. envoy to Afghanistan Jan Kubis said last week Afghan revenue was much less than expected and the budget was a major problem. He said international donors and the finance ministry were meeting to agree a way to cover the hole.

The U.N. office in Afghanistan and the U.S. embassy in Kabul declined further comment.

In January, U.S. lawmakers halved development aid to $1.2 billion for the 2014 fiscal year and with most foreign troops due to leave by the year's end, the new Afghan administration is being left, more than ever, to stand on its own feet.

After a dozen years of massive international aid efforts, Afghanistan is still one of the world's poorest countries. The U.S. decision to cut aid is also expected to shape the contributions of other donor nations.

Foreign powers have poured billions of dollars of aid into Afghanistan since the fall of the Taliban in 2001, but the country's next leader is unlikely to receive the same levels of financial support.

The prospect of dwindling inflows of foreign aid could stoke uncertainty as the United States and other NATO countries move to end their long war in Afghanistan, and as Washington seeks an agreement that would permit some U.S. forces to stay there beyond 2014.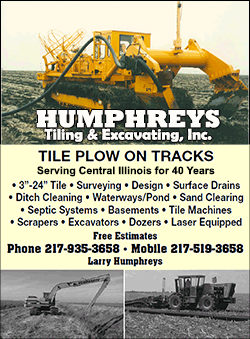 (Editing by Simon Cameron-Moore)
[© 2014 Thomson Reuters. All rights reserved.]
Copyright 2014 Reuters. All rights reserved. This material may not be published, broadcast, rewritten or redistributed.