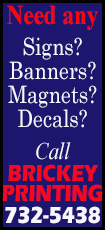 First baseman Eric Hosmer had four hits, third baseman Mike Moustakas belted a three-run homer and right-hander James Shields pitched six strong innings for the win.

Shields (2-2) pitched six innings, giving up one earned run and six hits, with nine strikeouts and one walk.

"You've got James Shields on the mound throwing his usual game. Nine punch-outs and combine that with what he did his last start, that's pretty impressive work," Kansas City manager Ned Yost said.

In his last start, a 5-1 win over Houston on April 17, Shields struck out 12 and gave up four hits in eight innings.

"I really didn't have my best stuff tonight, but I located my fastball when I needed to and I got some early outs," Shields said. "Overall, it was a good outing."

Moustakas' three-run homer capped a four-run, fourth-inning rally as the Royals, who have been struggling to score runs, enjoyed a rare offensive outburst.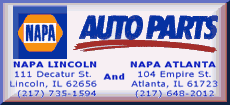 "That's huge," Shields said. "We're down 1-0 right there. Moose put a good swing on it and got us the lead."

Most of Kansas City's offense came against Cleveland right-hander Danny Salazar, who never made it out of the fifth inning. Salazar, who was very impressive in 10 starts as a rookie with the Indians last season, has yet to win a game this year. With Tuesday's loss, his record fell to 0-3 and his ERA ballooned to 7.85.

"I'm not going to put this all on his youth. This is a guy we gave the ball to in a playoff game last year," Cleveland manager Terry Francona said of Salazar. "Tonight, he was real aggressive with his fastball for the first three innings and threw some powerful breaking balls, but after that it looked like he got frustrated and got his ball up."

The Indians cut a 5-1 lead to 5-2 in the sixth on a two-out RBI double by catcher Yan Gomes.

Kansas City countered with a run in the seventh when second baseman Omar Infante singled off right-hander CC Lee and scored on a double by Hosmer to make it 6-2. Left fielder Alex Gordon's two-run double in the ninth stretched the lead to 8-2.

The Indians took a 1-0 lead in the second when shortstop Asdrubal Cabrera reached on an error by Infante, went to third on a single by right fielder David Murphy and scored on a single by center fielder Michael Bourn.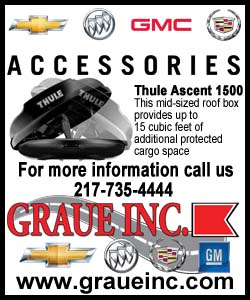 Salazar held the Royals scoreless and hitless through three innings, but Kansas City erupted for four runs in the fourth. Hosmer and designated hitter Billy Butler started the inning with singles.
Salazar retired the next two hitters, but Moustakas belted a changeup over the wall in right field, his third homer of the season, giving the Royals a 3-1 lead.

"Moose drove one in the seats. It was good to see us get on the board like that," Yost said.

Salazar said, "That was a mistake by me. I threw him two changeups in a row. The second one I should have probably thrown a fastball away."

Shortstop Alcides Escobar followed with a single. Escobar stole second and went to third when catcher Yan Gomes' throw sailed into center field. Escobar then scored on a bunt single by center fielder Jarrod Dyson to extend Kansas City's lead to 4-1.

Back-to-back doubles by Hosmer and Butler knocked Salazar out of the game in the fifth. In 4 1/3 innings, Salazar was charged with five runs, four earned, and seven hits with six strikeouts and two walks.

NOTES: Royals SS Alcides Escobar started the season on an 0-for-16 hitless streak but followed with a 20-for-49 (.408) run after going 2-for-4 on Tuesday. ... Indians manager Terry Francona celebrated his 55th birthday on Tuesday. "I don't feel a day over 75," Francona said. ... Cleveland pitchers went 42 consecutive innings without allowing a home run before RHP Danny Salazar gave up a three-run homer to 3B Mike Moustakas in the fourth inning on Tuesday night.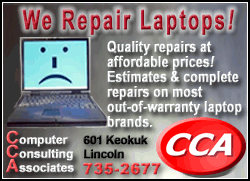 [© 2014 Thomson Reuters. All rights reserved.]
Copyright 2014 Reuters. All rights reserved. This material may not be published, broadcast, rewritten or redistributed.