From the office of Jonathan Wright
Methamphetamine production results in prison sentence

Send a link to a friend Share
[April 22, 2014] Logan County State's Attorney Jonathan Wright provided the following news release Monday on the case of People v. Derek Cooper.
(Copy)

On April 17, 2014, the Honorable William Yoder, Associate Judge of the Eleventh Judicial Circuit sentenced Derek Cooper to six (6) years in the Illinois Department of Corrections for the offense of Unlawful Participation in Methamphetamine Manufacturing, a class 1 felony.

"Methamphetamine is a very dangerous drug – not only in the consumption of it but also in the production of it," stated Jonathan Wright, Logan County State's Attorney. The case arose from a Lincoln Police Department investigation that began in November of 2013. "The hard work of the Lincoln Police Department resulted not only in a successful prosecution but also resulted in the removal of a small meth lab from a residential neighborhood," added Wright.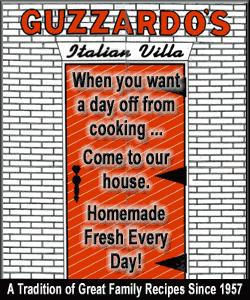 Kristi Yrttima is a charged co-defendant in Logan County case number 13-CF-234 arising out of the same investigation. Ms. Yrittma's case is still pending and she is presumed innocent of all charges until proven guilty beyond a reasonable doubt.
[Text copied from file received from Logan County State's Attorney Jonathan C. Wright]