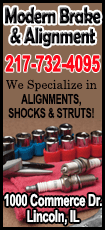 The Dolbeares currently live in Golden, Colo., but were Lincoln residents during the late '80s and early '90s while they were both attending Lincoln Christian University (which was then Lincoln Christian College).

Kris and Nathan arrived in Kathmundu on March 26, discovering numerous cultural and geographical wonders. After signing a bunch of paperwork, they headed for the hills.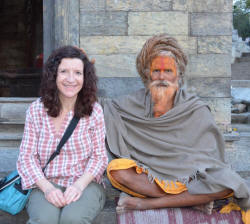 They took a short flight to Lukla and began their hike and conditioning to first climb the lower Mount Labouche. They arrived in Namche on April 3 and then began their two-week hike to the Labouche base camp. They got their first view of Everest that day and remarked, "It's big!"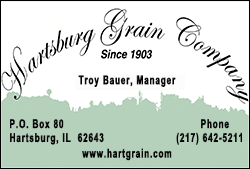 The next village, six miles farther, Pheriche, sits at about 14,000 feet, above tree level. During the trek to reach Pheriche, they were slowly becoming acclimatized to the change in elevation and temperatures. At Pheriche there is a persistent wind and chillier temps.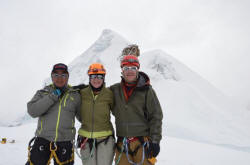 On April 5, they left Pheriche for the Labouche base camp. For the next three days they lacked the means to communicate because phone and Internet communications were not present. By April 15, they had moved from the Labouche base camp to the Mount Everest base camp, where there was Wi-Fi and phone.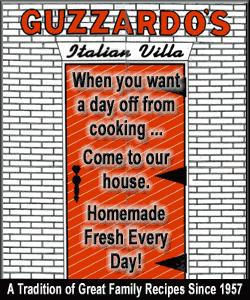 On April 14, the Dolbeares climbed to the 20,000-foot level on Mount Labouche East and then encountered a snowstorm on their way down, making for a very challenging descent.
The next day, Kris and Nathan Dolbeare parted — Kris to begin the long journey home to Colorado, while Nathan journeyed on to climb Mount Everest.
On April 16, Nathan Dolbeare commented that there were hot showers at the Everest base camp, a luxury for sure. He remarked that you burn calories like crazy there on the side of the mountain, with a two-course breakfast, two-course lunch and a three-course supper. In addition to these meals, they were constantly snacking. In spite of all the eating, he said they were all getting skinnier.
While at the base camp, Nathan tried to grow a beard, thinking he would look good in one. But after looking in a mirror, he discovered that the beard did little for his appearance.
The climbing team took a rest day on April 17 and were awakened early on April 18 when an avalanche took the lives of 18 on the mountain, including 12 Sherpa guides. Numerous others were injured. Recovery efforts were still underway the next day. Nathan escaped injury.
Nathan and the team are now taking several days to lie low before continuing. Both Nathan and Kris ask for your prayers.
[By JIM YOUNGQUIST — with information provided by the Dolbeares via Facebook]