Quinn announces $8.8 million for construction projects
Includes Sugar Creek bridge on Route 10

Send a link to a friend Share
[April 23, 2014] PEORIA — Last week Gov. Pat Quinn announced an investment of $8.8 million for construction projects in Logan, McLean and Peoria counties. Funded by his Illinois Jobs Now! construction program, the projects are part of the governor's commitment to creating jobs and driving Illinois' economy forward.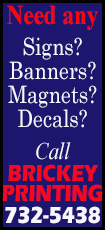 "These projects will improve traffic flow and safety in central Illinois, which benefits everyone," Quinn said. "The projects will also employ a number of construction workers, which will drive local economies forward."

The projects will be managed by the Illinois Department of Transportation.

Logan County
Bridge and culvert structures in Logan County that carry Illinois Route 10 over Sugar Creek, the creek's overflow channel and a ditch will be replaced and repaired. Otto Baum Co. Inc., of Morton, was the lowest of six bidders at $3,739,466.
McLean County
Illinois Route 54 will be improved for a distance of 7.89 miles in McLean County with new 4-foot shoulders and rumble strips. The improvements will be done from northeast of Interstate 74 to State Street in Bellflower. Rowe Construction, a division of UCM Inc., of Bloomington, was the lowest bidder at $2,384,618.

Two bridges in Bloomington will be cleaned and painted for $915,979. One bridge carries Business Route U.S. 51 southbound and South Center Street over Mill Street and the Norfolk Southern railroad. The other bridge carries U.S. Route 150 over I-74. The lowest of six bidders was Three Star Painting Inc., of Merrillville, Ind.

The sanitary treatment system at the Funks Grove Rest Area along I-55 will be repaired and renovated for $465,464 by Otto Baum Co., the lower of two bidders.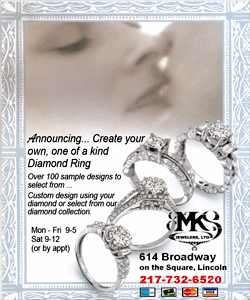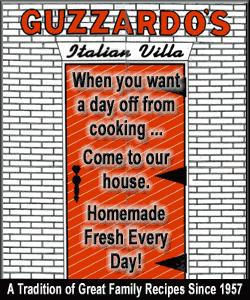 Peoria County
Structural steel is being fabricated for replacement bridges that will carry Adams Street and Jefferson Street over westbound I-74 in Peoria. The contract for the structural steel was awarded to Industrial Steel Construction Inc., of Hodgkins, whose $189,000 bid was the lower of two submitted.

"Keeping bridges up-to-date is more than just routine maintenance," said state Sen. Dave Koehler, D-Peoria. "It's an important investment in public safety that protects drivers and puts people to work."

"Through a strong partnership of state and local elected officials, we have been able to make improvements to our infrastructure to meet the needs of Peoria's residents and businesses," said state Rep. Jehan Gordon-Booth, D-Peoria. "These improvements to Adams and Jefferson Street bridges will not only help create construction jobs, but also meet the needs of our growing community."

Numerous regulatory and warning signs throughout Peoria County will be replaced for $1,022,000 by Western Remac Inc., of Woodridge, the lowest of five bidders.

The contract for landscape maintenance along I-74 from Ellis Street to the Illinois River in Peoria was awarded to Central Landscaping LP, of Princeville, the lowest of three bidders at $137,882.
The projects are part of the $31 billion Illinois Jobs Now, which will support more than 439,000 jobs over six years. It is the largest construction program in Illinois history and one of the largest in the nation.
[Text from file received from the Illinois governor's office]