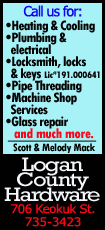 After losing two of the first three games, San Diego earned a series split. The Padres also lost two regulars (outfielder Seth Smith and third baseman Chase Headley) to injuries in the process.

"It is a big (series) split, it really is," said San Diego closer Huston Street, who picked up his ninth save. "We don't quit. We don't give up. At the end of the day we have to get wins. Today was a huge win for us."

The Padres, who scored just one run in the middle two games of the series, had lost 13 of the previous 18 contests against Washington.

San Diego got a strong outing from starter Kennedy (2-3), who yielded two hits in the first inning but then held Washington hitless until giving up his third and last hit in the seventh. The California right-hander, who threw a season-high 117 pitches, has given up just two runs in his last 13 innings.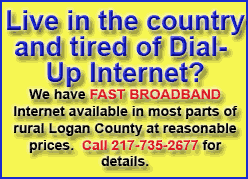 "You could make a case that he got better as the game went on," manager Bud Black said. "His pitch count was up the first three innings. But the next four I thought he threw the ball great. He threw a great game, which we needed. We are not scoring a lot of runs of late. I like the way our guys bounced back. We won a ballgame on the road against a good team. What a difference 24 hours makes."

Said Street of Kennedy: "He was just making good pitches. That is a really good lineup."

Street came on the ninth and closed it out even though he allowed a leadoff single to right fielder Jayson Werth before retiring pinch hitter Tyler Moore on a fly to right field for the final out of the game.

Denorfia broke a 1-1 tie in the fifth on an RBI single to score shortstop Everth Cabrera against reliever Ross Detwiler (0-1), who entered the game with an ERA of 0.00 but gave up three earned runs in 1 1/3 innings.

San Diego also took advantage of wildness from rookie reliever Aaron Barrett to tack on two insurance runs in the sixth. Cabrera and Denorfia drew walks with the bases loaded against Barrett to give the Padres a 4-1 lead.

The Padres had tied the game at 1-1 in the fourth on a sacrifice fly by second baseman Jedd Gyorko against Taylor Jordan, who made his first career start against San Diego. Jordan said he had a fever and almost did not make the start on Sunday.

The Nationals took a 1-0 lead in the first on a double by Werth. The hit scored third baseman Anthony Rendon (double), who began the day with 30 hits, tied for fifth in the league.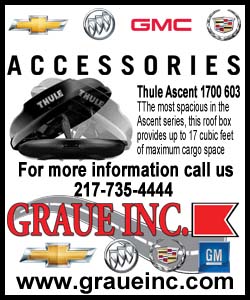 Left fielder Nate McLouth hit a solo homer leading off the eighth — his first with Washington — to make it 4-2 against San Diego reliever Joaquin Benoit.
Did McLouth feel his home run may lead another late-inning rally?
"You always hope that. But Ian Kennedy pitched a phenomenal game. He was throwing all of his pitches for strikes. He was really good today," McLouth said.

Washington second baseman Danny Espinosa, who was hit on the leg by a pitch in the second, came out of the game after the bottom of the fourth. He said he could see the stitches on the baseball around his kneecap. Espinosa said he would have taken Monday off even if the Nationals did not have an off day, before starting a series in Houston on Tuesday.

NOTES: OF Bryce Harper of the Nationals went on the 15-day DL, retroactive to April 26, with a left thumb sprain that he suffered on a headfirst slide into third base on a bases-loaded triple Friday. He is hitting .289 in 83 at bats with a homer and nine RBIs in 22 games. ... OF Steven Souza, Jr., was called up from Triple-A Syracuse. ... San Diego OF Cameron Maybin came off the 15-day DL as RHP Kevin Quackenbush was sent back to Triple-A El Paso. Maybin began the year on the DL after he ruptured his left biceps tendon in spring training. He hit .253 in 10 rehab games with El Paso and was in the starting lineup in center field for the Padres on Sunday. ... The Nationals begin a series Tuesday at Houston with LHP Gio Gonzalez (3-1, 3.00 ERA) on the mound against Astros RHP Jarred Cosart (1-2, 6.12). ... San Diego begins a series Monday at San Francisco, with RHP Tyson Ross (2-3, 3.16 ERA) facing Giants LHP Madison Bumgarner (2-2, 3.14).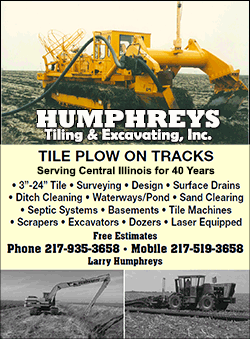 [© 2014 Thomson Reuters. All rights reserved.]
Copyright 2014 Reuters. All rights reserved. This material may not be published, broadcast, rewritten or redistributed.