Illinois American's water quality reports available online

Send a link to a friend Share
[April 28, 2014] BELLEVILLE — Illinois American Water announced last week that the company's 2013 Consumer Confidence Reports (water quality reports) are available to customers. Messages included on upcoming water bills provide customers with a URL address to access their service area's specific water quality report. Reports are also available at www.illinoisamwater.com.
Lincoln water quality reports
(PDFs)
The annual report measures the quality of Illinois American Water's drinking water to the state and federal quality standards established by the U.S. Environmental Protection Agency and Illinois EPA. The annual report details drinking water sources, testing conducted on the water and substances detected in the water. Commonly asked questions and answers concerning drinking water are also included.
"We are pleased to report that the water supplied to our customers is of higher quality than required by state and federal drinking water standards," said Karla Olson Teasley, president of Illinois American Water. "Our team of water quality and plant operations professionals works hard every day to ensure the highest quality water service for our customers. These results are a testament to their dedication."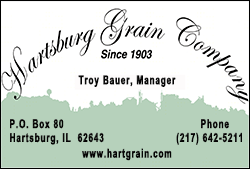 Printed copies of the report will be available to customers who cannot — or do not wish to — access it online. Customers can call the company's customer service center at 800-422-2782 to request a copy of their local district's report and it will be mailed to them.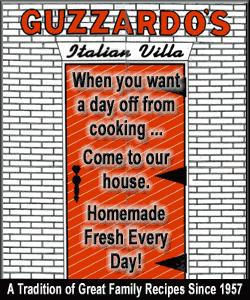 In January 2013, the U.S EPA announced that water utilities had the option to inform customers of the annual report's availability at a specific website address as opposed to printing and either direct mailing or including the annual report as a bill insert. Illinois American Water acted swiftly to take advantage of this more efficient and environmentally friendly option for delivering reports on the 2012 water quality information.
[Text from file received from Illinois American Water]
Illinois American Water, a subsidiary of American Water (NYSE: AWK), is the largest investor-owned water utility in the state, providing water or wastewater services to approximately 1.2 million people. American Water also operates a customer service center in Alton and a quality control and research laboratory in Belleville.
Founded in 1886, American Water is the largest publicly traded U.S. water and wastewater utility company. With headquarters in Voorhees, N.J., the company employs approximately 6,600 dedicated professionals who provide drinking water, wastewater and other related services to an estimated 14 million people in more than 40 states and parts of Canada. More information can be found by visiting www.amwater.com.