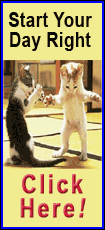 Klaus Gehrig, chief executive of the Schwarz Group which owns Lidl, told German local newspaper Heilbronner Stimme that preparations to enter the United States were proceeding apace but the first stores were only planned for 2018. His comments were confirmed by a Lidl spokeswoman on Monday.

Lidl, which has expanded rapidly in Europe to some 9,000 stores in 26 countries, had been expected to open 100 stores in the United States as early as next year, mainly in East Coast markets like its German arch-rival Aldi.

Lidl is also planning to expand to Serbia and Lithuania, although it has not set a timetable for entering those markets.

Lidl declined to comment on the reason for the delay, but German media and analysts have speculated it could be linked to the departure last month of the group's long-serving chairman.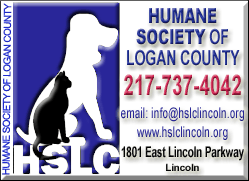 The Schwarz Group said it had removed Karl-Heinz Holland, along with Dawid Jaschok as head of buying and marketing, due to "unbridgeable", but undisclosed, differences over future strategy.

They were replaced by former consultant Sven Seidel and Robin Goudsblom, both aged 40.

Britain's Tesco <TSCO.L> last year pulled out of the United States after a costly failure with a new low-price chain.

But Aldi, which first entered the United States in 1976, operates nearly 1,300 stores there, mainly in the Midwest and the East Coast, and recently announced a five-year plan to open another 650 stores across the country.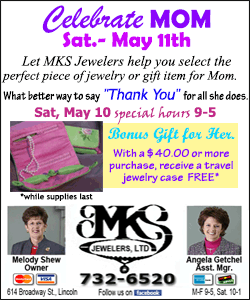 Germany's Manager Magazin reported that Lidl's Holland and Gehrig clashed over how to handle a pricing dispute with Coca-Cola and when Holland challenged a decision by Gehrig to remove Jaschok.

Based in Neckarsulm in southern Germany, Lidl is owned by Germany's third-richest man, Dieter Schwarz, son of the company's founder Josef Schwarz. Gehrig took over as group chief executive from Dieter Schwarz in 2004.

The Schwarz Group, which also owns the Kaufland hypermarket chain, saw its turnover rise over 9 percent to 74 billion euros ($102 billion) in the 2013/14 year, making it Europe's third-biggest retailer behind Carrefour <CARR.PA> and Tesco.
($1 = 0.7227 euros)

(Reporting by Emma Thomasson; editing by Ruth Pitchford)
[© 2014 Thomson Reuters. All rights reserved.]
Copyright 2014 Reuters. All rights reserved. This material may not be published, broadcast, rewritten or redistributed.