Redeploy Illinois program diverts thousands of youth from prison system
New analysis of initiative shows 54 percent reduction in juvenile incarceration, savings of $60 million

Send a link to a friend Share
[April 28, 2014] CHICAGO — The state of Illinois has diverted thousands of youth from prison and onto the right path, while saving $60 million in incarceration costs, according to the 2012-2013 Redeploy Illinois report recently released by the Illinois Department of Human Services.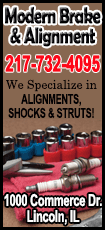 "Redeploy Illinois' success is proof that community-based services for juvenile offenders are not only the best tools we have to truly help rehabilitate delinquent youth, but they are also more cost-effective," said IDHS Secretary Michelle R.B. Saddler. "This program gives youth a second chance at becoming a contributing and law-abiding citizen of their respective communities. Beyond saving dollars, the program mends lives."

In 2013, the average per capita cost to house a youth at the Illinois Department of Juvenile Justice was $111,000, while the average annual cost to serve a youth in the Redeploy Illinois program was less than $7,000. Department data reflect 238 fewer youth were committed from counties in the Redeploy program in 2012. Although 2013 department data are not yet available, this trend is expected to continue, as Redeploy counties served 352 youth in 2013.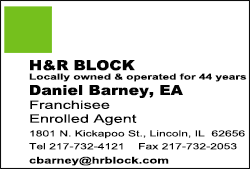 Gov. Pat Quinn's fiscal 2015 budget proposal would preserve Redeploy Illinois, allowing the successful program to continue to serve at-risk youth in nearly 50 counties across the state. Failure to maintain the current income tax rate would significantly increase the population and expenditures of the Illinois Department of Juvenile Justice.
Redeploy Illinois was established in 2005 to provide financial support to counties in their efforts to provide community services for delinquent youth as an alternative to incarceration. Since that time, the program has cut in half the number of juveniles committed to the Illinois Department of Juvenile Justice, according to the program's most recent annual report.
In the first eight years of the program, participating counties sent 1,036 juveniles to the Illinois Department of Juvenile Justice. This is a steep decline from the projected 2,268 youth who were likely to have been sent, based on the previous three-year commitment trend, and it represents a 54 percent reduction in IDJJ commitments over the life of the program. Through 2012, the Redeploy program diverted 1,232 youth, saving the state a conservative $60 million in unnecessary incarceration costs.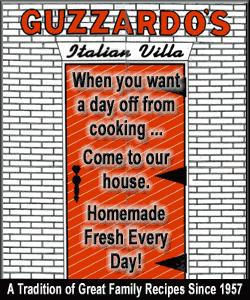 Redeploy Illinois supports a wide array of services to help delinquent youth, including counseling, substance abuse and mental health treatment, life skills education, and parent and family support services.
The program began in 2005 in four sites serving 15 counties. Today it provides services in 12 sites and 43 counties. The newest Redeploy program sites are LaSalle, Kankakee, Winnebago and Union County. Other Redeploy sites have also recently been approved to expand throughout their area, with St. Clair adding Monroe, Randolph, Perry and Washington counties; LaSalle adding Bureau and Grundy counties; and Kankakee adding Iroquois County.
The program has been successful in mobilizing communities to direct resources to youth offenders who otherwise would have been incarcerated. Counties receiving Redeploy Illinois funds commit to reducing their number of commitments by 25 percent in exchange for grant funds.
The full 2012-2013 Redeploy Illinois Annual Report can be viewed at the IDHS website, www.dhs.state.il.us.
[Text from Illinois Department of Human Services file received from the Illinois Office of Communication and Information]