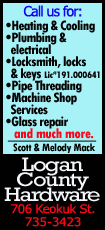 Pink is a nationally acclaimed author of five books, including long-running New York Times best-seller "A Whole New Mind and Drive." His latest book, "To Sell is Human," is a No. 1 New York Times business best-seller, a No. 1 Wall Street Journal business best-seller and a No. 1 Washington Post nonfiction best-seller.

Yet there he was in E-4, "all dressed up" as he said, in T-shirt and spectacles at his home office, to spend an hour with Professor Michael Gowin's students. They had just finished reading Pink's "To Sell is Human."

Pink believes the days of "if-then incentives" are over, or will be shortly. Instead, he advocates a business philosophy that allows for autonomy and creativity in employees rather than a bygone system of routine reward.

"Can you see my bobblehead collection?" Pink asked the class to a round of chuckles, setting the tone for the hour.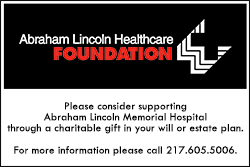 He opened the session with a brief talk about how his works come about, how the vulnerability of emails and conversations with his readers, even if it's criticism, helps fuel ideas that get stronger through those exchanges — ideas he would not have considered otherwise.
"I appreciated the time Dan Pink took to Skype with our class," said Paris Williams, a senior psychology major. "He seemed very intentional about getting honest feedback from us regarding his book. He definitely catered to his customer and did not make the visit all about him."
Gowin, associate professor of business administration, says most of his students are planning to work in for-profit business sectors. LCU's Business Administration program prepares its students for success in the business field by developing Christian character and work ethics along with business applications and professionalism. Gowin fuses a distinctly Christian worldview of business with the expertise of professionals in the field. Last year, his class Skyped national author, journalist and marketing consultant Chris Brogan.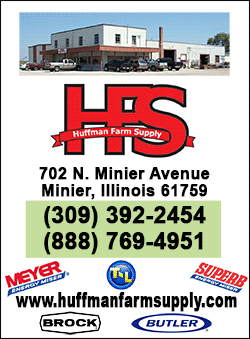 So when Pink asked the students what the "one thing" was that most influenced them from his book, the ice broke and the conversational pace he desires with his readers progressed rather easily.
"The biggest lesson I got from Mr. Pink was his advice to us as young people," said Bethany Rea, a senior business administration major. "He told us to always work hard and take more risks because they will not always be presented to us. He also advised us to truly care about what we sell or promote — to be an expert and to treat all customers exceptionally.
"It was a very beneficial Skype session," Rea added. "We heard from a published author and got advice that will be useful as soon as we graduate and enter the workforce for ourselves."
Pink's books have been translated into 34 languages and have sold more than 2 million copies worldwide.
Gowin's Marketing II Skype visit with Daniel Pink may be viewed in its entirety on LCU's YouTube channel at www.lincolnchristian.edu.
[Text from file received from Lincoln Christian University]
Established in 1944, Lincoln Christian University's mission is to equip Christians to serve and lead in the church, the workplace, and the world. Today, LCU offers a variety of degree programs for undergraduate, graduate and seminary students. Classes are offered on campus, at extension sites and online. To learn more, visit www.lincolnchristian.edu.