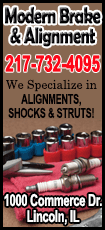 I love Tullet's picture books! His simplistic but interactive style is perfect for toddlers and preschoolers, but engages school-age children as well. "Press Here" is a fine example.

It all starts with a single yellow dot. As children follow the directions to press the dot, gently rub the dot, tilt the book, blow on the page and more, the colors, size and number of dots change, just like magic.

A wonderful read-aloud, both creative and vastly entertaining, children beg to hear it again and again.

Other titles by Tullet, including "The Game of Finger Worms" and "The Game of Light," will be coming to the library soon. Share a new type of picture book experience with your child and check out "Press Here" now.

___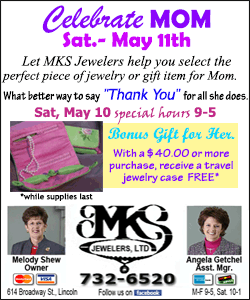 "Mama Builds a Little Nest," by Jennifer Ward, illustrated by Steve Jenkins, Beach Lane Books, 2014, ages 4-8
This book is a new favorite. It's a wonderful blend of storybook and nonfiction and is a great fit for preschool and school-age children because of its unique setup. On the left-hand page, Ward's playful rhyming language describes the nests of different types of birds, with the right-hand page giving more detailed information for your young naturalist.
Learn about the burrow owl that makes its nest in a hole in the ground, or the cuckoo that lays her eggs in another bird's nest — or even the emperor penguin father who cradles eggs on his feet!
Children will also love Jenkins' detailed cut-paper collage illustrations with their bright colors.
If you're looking for a way to introduce your child to the beauties and idiosyncrasies of nature, this book is a perfect fit.
___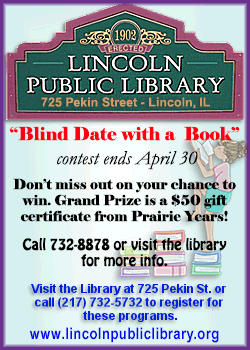 "The Squeaky Door," by Margaret Read MacDonald, illustrated by Mary Newell DePalma, HarperCollins, 2006, ages 4-8
This title is a perfect read-aloud guaranteed to get lots of giggles. Little Boy is spending the night at Grandma's house. In the big brass bed. All by himself. He doesn't remain alone for long, though. Every time Grandma closes the squeaky door, Little Boy cries -- and Grandma adds an animal to his bed.
Children love guessing what animal will be next to join the fun, and the resulting chaos keeps them enthralled. Whimsical illustrations with horses dressed in polka-dot pajamas and Grandma with her head full of curlers add another element of humor. But children especially love the repetitive language, and you'll find them telling the story along with you, ready every time with a high-pitched "Squeeeaaakkk!"
If your little people love silly stories, this is a must-read.
To check out these books or to enjoy other titles in the wonderful picture book collection, come see us at the Lincoln Public Library, 725 Pekin St.
[By MELISSA OXBORROW, Lincoln Public Library District]