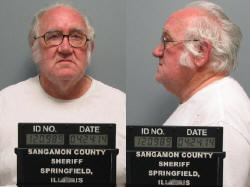 Springfield man charged with Class X child pornography
Send a link to a friend Share
[April 30, 2014] SPRINGFIELD — A Springfield man is in custody on $200,000 bond after being charged with multiple counts of disseminating child pornography. His arrest was part of Operation Glass House, a statewide initiative Attorney General Lisa Madigan launched to apprehend the most active offenders who download and trade child pornography online.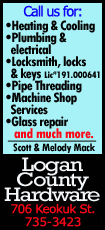 Terry W. Campbell, 71, is charged with 10 counts of dissemination of child pornography, all "Super X" felonies punishable by nine to 30 years in the Illinois Department of Corrections. He was being held in the Sangamon County Jail and arraigned early this week.

"As we continue this statewide operation, we will remain relentless in targeting the most heinous offenders who seek to destroy the lives of these young, innocent victims," Madigan said.

Madigan's investigators, with the assistance of the Springfield Police Department and the state's attorney's office in Sangamon County, conducted a search last Thursday of Campbell's residence in the 3600 block of Timothy Road in Springfield. The office of Sangamon County State's Attorney John Milhiser will prosecute the case.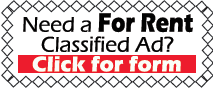 "I thank Attorney General Madigan's staff and Springfield police in this combined effort to take child pornographers offline and away from our neighborhoods," Milhiser said. "Be assured, my office will aggressively prosecute the serious crimes for which this person stands accused. Our children and our community deserve no less."
The public is reminded that the defendant is presumed innocent until proven guilty by a court of law.
This is the 59th arrest since Madigan launched Operation Glass House in August 2010 to investigate the most active child pornography traders in Illinois. With a grant from the U.S. Department of Justice, Madigan's office runs the Illinois Internet Crimes Against Children task force, which investigates child exploitation crimes and trains law enforcement agencies. Since 2006, Madigan's ICAC task force has been involved in 737 arrests of sexual predators. The task force has also provided Internet safety training and education to nearly 350,000 parents, teachers and students and 17,311 law enforcement professionals. Currently, 182 agencies are affiliated with the Illinois ICAC.
[Text from file received from the office of Illinois Attorney General Lisa Madigan]