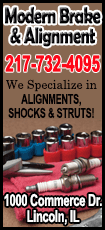 The 26-year-old is the heart and soul of a team that has punched above its weight at international level for years but still wants more.

Capped more than 80 times, Bradley has emerged as the central figure in the team's World Cup plans, marshalling the midfield with dogged determination.

Under coach Juergen Klinsmann, Bradley has been transformed from a defensive midfielder to the playmaker, combining his tactical and technical nous to better effect.

"I have become a more complete player, in every way," he told Reuters after he first started working with Klinsmann.

"It has helped me grow as a player and I'm happy with the progress that I've made. I think there is still a lot of room to grow there though."
Bradley made his international debut as a teenager in 2006 and although he did not make the U.S. World Cup squad that year it was not long before he cemented his place in the team.

The following year, he helped the Americans win the CONCACAF Gold Cup although he was forced to sit out the final after being sent off for a late tackle in the semis.

His combative style of play also cost him a place in the 2009 Confederations Cup final when he was shown a red card in America's upset semi-final win over Spain, which he compounded by confronting the referee and earning an additional ban.

He was selected for the 2010 World Cup in South Africa when his father Bob was head coach of the national team and turned in a strong performance, scoring in the group game against Slovenia.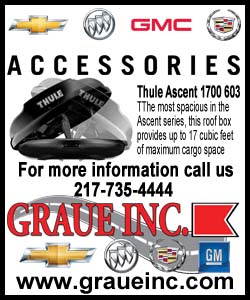 Unlike a lot of the American players, Bradley has spent most of his professional career in Europe, mainly in Germany and Italy, where he has learned to control his temper.

But he left Europe at the start of this year, to join Major League Soccer club Toronto, and has been playing more regularly to the delight of Klinsmann.
"Now having MLS back in the picture and picking up its rhythm, it's just great to see Michael Bradley being there on the field and showing everybody how good a player he is," Klinsmann recently told reporters.

"It's very, very important to us that our leaders in our group are really getting a rhythm and getting their games in."

(Editing by Sudipto Ganguly and Mike Collett)
[© 2014 Thomson Reuters. All rights reserved.]
Copyright 2014 Reuters. All rights reserved. This material may not be published, broadcast, rewritten or redistributed.