ALMH physical therapist Tim Heitzig, MPT,
treats a patient by dry needling.

ALMH physical therapy adds new treatment: dry needling

Send a link to a friend Share

[April 29, 2014] When you are experiencing muscle pain, it is difficult to focus on anything else. Luckily, there are many options available to help find relief. Abraham Lincoln Memorial Hospital now offers dry needling as new local option for pain relief. ALMH provides the only dry needling treatment available in Logan County.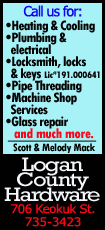 Dry needling targets trigger points in muscles throughout the body that are typically a source of pain. During the treatment, very thin needles are inserted into the trigger points, which are irritable, hard "knots." Oftentimes, patients don't feel the needle when it is inserted through the skin. However, the treatment can provide enormous relief of symptoms and improve function.

In addition to relieving pain such as hip and knee pain and tension headaches, dry needling is also used for acute and chronic sport-related injuries like shin splints, rotator cuff injuries, and tennis or golfer's elbow.
Tim Heitzig, ALMH physical therapist, administers the treatment. He has worked in the ALMH Rehabilitation Department for 10 years and received the certification as part of the Abraham Lincoln Healthcare Foundation's professional certification program.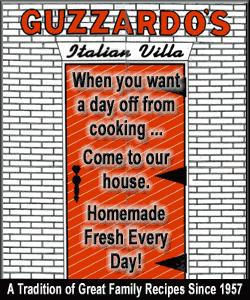 "Dry needling is an evidence-based treatment that has been proven to be effective. At ALMH, we want to provide excellent care for our patients, and this new offering is one more way we can help them," said Heitzig.
Dry needling, although effective, may not be appropriate for everyone, including women in their first trimester of pregnancy and people with clotting issues. Individuals who are interested in exploring whether the dry needling technique is right for their condition can call 217-605-5500.
[Text from file received from Abraham Lincoln Memorial Hospital]