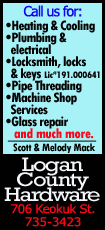 Nonfarm payrolls probably increased by 233,000, according to a Reuters survey of economists. That would be a pull back from June's hefty 288,000 job gain and the monthly average of 272,000 jobs added in the second quarter.

Still, it would mark the sixth straight month that employment has expanded by more than 200,000 jobs, a stretch last seen in 1997. The unemployment rate likely held at a six year-low of 6.1 percent, but could surprise on the downside after surveys showed Americans becoming more upbeat about jobs.

"As long as we have job growth going in the right direction and the labor market tightening up, we are still in a good place," said Robert Dye, chief economist at Comerica in Dallas

The economy grew at a 4.0 percent annual pace in the second quarter after shrinking at a 2.1 percent rate in the first three months of year. While restocking by businesses lifted the figure, growth is seen remaining sturdy for the rest of 2014.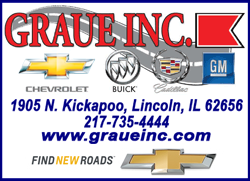 The Labor Department will release its employment report, which is closely watched by financial markets around the globe, at 8:30 a.m. EDT (1230 GMT) on Friday.

It is set to garner even more attention in the months ahead, as investors seek to gauge when the Federal Reserve is likely to raise benchmark interest rates from near zero, where they have been since December 2008.

Fed officials on Wednesday acknowledged that labor market conditions were improving, but said "significant" slack remained, signaling patience on the rate front.

"The labor market is improving and it's improving at a faster rate than we had expected and presumably than what the Fed had expected, but there are still some concerns," said Dana Saporta, an economist at Credit Suisse in New York. "The Fed gave itself some extra flexibility by putting in that sentence."

Most economists look for the first increase in the second quarter of next year.

STEADY STEPS

The jobless rate has declined from a peak of 10 percent in October 2009, but much of the drop has been because Americans have left the work force.

The labor force participation rate, or share of working-age Americans who are employed or at least looking for a job, hit 62.8 percent in October for the first time since 1978.

It has since stabilized at that level, a signal that more Americans see job prospects improving.

In another bright sign for the labor market, a broad measure of unemployment that includes people who want a job but have given up searching and those working part-time because they cannot find full-time jobs, hit its lowest level since October 2008 in June.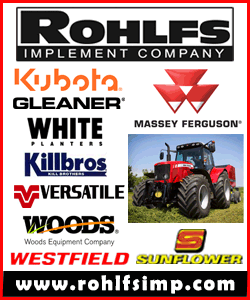 The ranks of the long-term unemployed are also shrinking, although they remain large. The length of time Americans are spending unemployed hit its lowest level in more than five years in June.

"Step by step we are getting closer to the point where the Fed will reach its objective (of full employment)," said Keith Hembre, chief economist at Nuveen Asset Management in Minneapolis, Minnesota.

Job gains are expected to have been broad-based in July.
Services industries employment will likely account for the bulk of the anticipated gains. In June, job gains in the sector were the largest since October 2012.

Manufacturing payrolls are forecast increasing for the 12th month in a row, driven in part by increased auto production. Construction jobs are seen advancing for the seventh consecutive month, while government employment is forecast to rise by 3,000.

Average hourly earnings, which are being closely monitored as a potential signal of reduced slack that could prompt the Fed to raise rates, are expected to have increased 0.2 percent. That would leave the annual rate of increase at 2.2 percent, still well below levels that would make Fed officials nervous.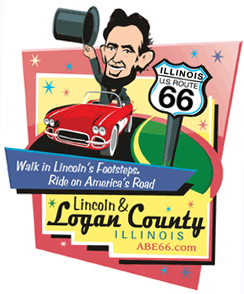 "It's an environment where wages should continue to press on higher in the second half of the year," said Jacob Oubina, senior U.S. economist at RBC Capital Markets in New York.

The length of the average workweek is forecast steady at 34.5 hours.

(Reporting by Lucia Mutikani; Editing by Tom Brown)
[© 2014 Thomson Reuters. All rights reserved.]
Copyright 2014 Reuters. All rights reserved. This material may not be published, broadcast, rewritten or redistributed.