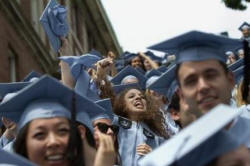 Americans borrow less than 25 percent of college costs in 2013: study
Send a link to a friend Share
[August 01, 2014] By Beth Pinsker
NEW YORK (Reuters) - American families borrowed less to pay for sending their children to college in 2013 than in the previous two years, according to a report from student lender Sallie Mae.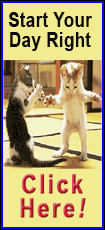 Families borrowed only 22 percent of the cost of college, down from 27 percent in the prior two years, according to Sallie Mae's 2013 How America Pays for College report, released Thursday.

The average amount U.S. families spent for college last year was stable for the third year at $20,882, after reaching a peak of $24,097 in 2010. That number was still up significantly from 2007, when college spending hit $17,200.

Also, one-fifth of families paid for college costs out of their own pockets in 2013, using savings or income, while 66 percent tapped scholarships or grants.

Families are making smarter choices about where their children go to school and are taking other fiscal measures such as maximizing tax credits or accelerating studies to cut costs, said Sarah Ducich, Sallie Mae's senior vice president for public policy. In addition, more students are living at home.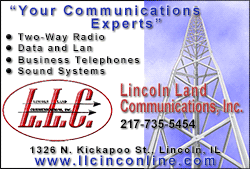 "Virtually every family says they are taking some cost-saving measure," Ducich said.

Students who are the first in their families to go to college are among the most price-sensitive. They spent 18 percent less on educational costs than those whose parents went to college.

Sallie Mae's study found that 73 percent of first-generation students eliminated choices based on cost and 76 percent chose to attend a school close to home. They also had a higher propensity to go to a two-year public institution first, which significantly lowered their costs, since the average annual tuition is $3,264 at a community college, versus $12,460 for a four-year public school, according to the College Board.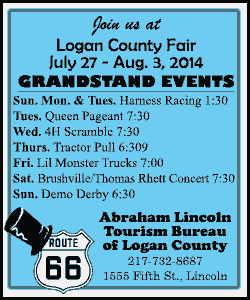 Next year, Ducich said, the study will look at whether students are eventually attaining their stated goal of a four-year bachelor's degree, which is almost universally valued.

Overall admissions to community colleges declined about 3 percent last year after spiking during the recession as adults sought job retraining, said Kent Phillippe, associate vice president, research and student success, of the American Association of Community Colleges.

But two-year public schools still have a big influx of students coming directly from high schools, particularly in rural areas where it might be their only option close to home, Phillippe said.

Sallie Mae surveyed 800 parents and 800 undergraduate students aged 18 to 24 in April and May.

(Follow us @ReutersMoney or at http://www.reuters.com/finance/personal-finance. Editing by Lauren Young and Dan Grebler)
[© 2014 Thomson Reuters. All rights reserved.]
Copyright 2014 Reuters. All rights reserved. This material may not be published, broadcast, rewritten or redistributed.