Serbia will struggle to repeat Yugoslav-era success, says coach
Send a link to a friend Share
[August 01, 2014] By Zoran Milosavljevic

BELGRADE (Reuters) - Accustomed to basketball glory when they were part of the former Yugoslavia, Serbia will struggle to be more than also- rans as an independent nation at this year's World Cup in Spain, their coach Aleksandar Djordjevic said.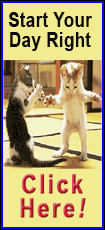 The 46-year old former playmaker, one of Europe's most decorated players, believes that even a fraction of the success his generation enjoyed in wealthier times is unlikely in the foreseeable future.

"That's history and there is no point at reminiscing about it," a grim-faced Djordjevic told reporters after a training session on Thursday in Belgrade's Pionir Hall, where he started his career at Serbian champions Partizan.

"Our results as an independent nation have made it very difficult for us to feel as medal contenders in any tournament, although it has to be our objective in the World Cup.

"It is feasible only if the players and staff believe that we can punch above our weight throughout. We will not be favorites against anyone."

Having played a strong role in winning eight European titles, five World Cups and one Olympic gold medal as the biggest nation in the former Yugoslavia, Serbia have only managed a runner-up finish at the 2009 European Championship as an independent country.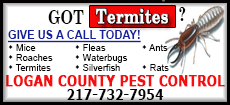 Devoid of talent like Djordjevic and his peers such as former NBA stalwart Vlade Divac, the Serbians have had European supremacy wrestled away by Spain and most recently France, who won their first European championship last year.

Captain Nenad Krstic, at the age of 31 the most experienced player in a youthful squad, outlined a combination of reasons why the Balkan nation's fans and pundits must lower their perennially high expectations.

"Djordjevic's generation was always going to be a hard act to follow," the towering center said while nursing a niggling knee injury which has put question marks over his involvement in the 24-team World Cup starting on Aug. 30.

"The success of that outfit, which shone even as rump Yugoslavia (consisting of Serbia and Montenegro) was rooted in a country consisting of six nations which are now all single," he added.

"Other European teams have improved and their progress makes it that much more difficult for us to win even an occasional medal, let alone a succession of honors which the whole country took for granted in the past.

"Spain have a production line of top talents who have made transitions almost seamless when senior players retire. They are the European force that Yugoslavia was and the favorites to win the World Cup alongside the U.S."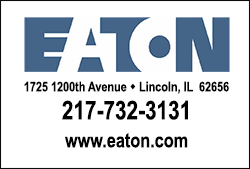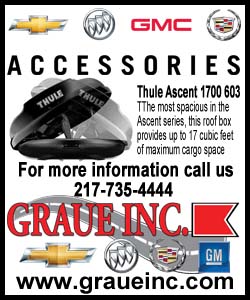 FRESH BLOOD

Guards Bogdan Bogdanovic and Nemanja Nedovic epitomize fresh blood in Serbia's squad, particularly the latter who had a difficult first season in the NBA at the Golden State Warriors and spent much of it in a second-tier development league.

Despite Nedovic being a fringe player for the Warriors, Djordjevic believes the 23-year old could be a trump card as the Serbians aim to reach the last 16 from a tough preliminary group including Spain, France, Brazil, Egypt and Iran.

"We have high hopes that Nedovic's athleticism will be a telling factor in crunch games and we are trying to bring the rest of the squad up to his physical level," the coach said.

"But he also needs to understand that speed without the ball is as important as his explosive movement with it."

Nedovic acknowledged that he benefited from the stiff challenge of breaking into the Warriors roster.

"I expected more from myself but the trials and tribulations have made me stronger, helping me mature as a player and as a person," he said.

"The rookie season in the NBA is a massive challenge for all European players and I've improved just from being in a more competitive environment.


"I am aware that my role at the Warriors is to back up (playmaker) Stephen Curry, who has the ability to score 50 points against any opposition."

Nedovic could face Curry in the knockout stages of the World Cup and the Serb conceded that holding their own against the Americans would be a mammoth task.

"The U.S. will be the odds-on favorites to win the tournament no matter what roster they come up with because their resources are immense," he said.

(Editing by Ed Osmond)
[© 2014 Thomson Reuters. All rights reserved.]
Copyright 2014 Reuters. All rights reserved. This material may not be published, broadcast, rewritten or redistributed.