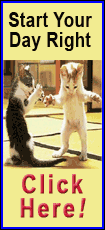 WHAT: Aircraft emergency landing on roadway

WHERE: Rt. 121 near 2150 St. Logan County (south of Hartsburg)

WHEN: 08/03/14 12:53 PM

PRELIMINARY: On 08/03/14 at approximately 12:53 p.m. Illinois State Police District 9 received a report of an airplane that had conducted an emergency landing on Rt. 121 near Logan County road 2150 St. Upon arrival of emergency responders it was learned the pilot, Roger L. Thompson of Springfield, Il., was flying his 1985 homebuilt model Pitts S-2A aircraft from Oshkosh, Wisconsin back to Springfield, Illinois when the aircraft suffered an unknown mechanical problem losing complete power. Mr. Thompson was able to safely land the aircraft on the roadway. There were no injuries and the aircraft was removed from the scene. The Federal Aviation Administration (FAA) and National Transportation Safety Board (NTSB) were notified and will conduct further investigations.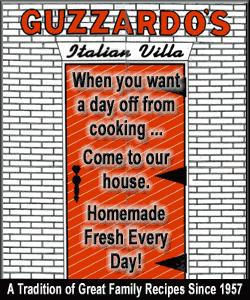 [Text received; BRUCE HAGER, ILLINOIS STATE POLICE]