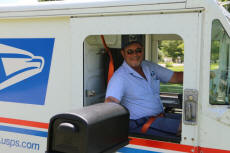 Mark Humbert makes a delivery in his final week of working for the USPS. After a million miles and 30 years later it's time to park the LLV.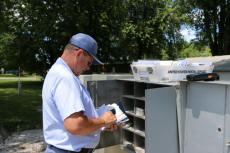 Here he is filling the cluster boxes at 904 21st St. One of his many trailer parks on the route.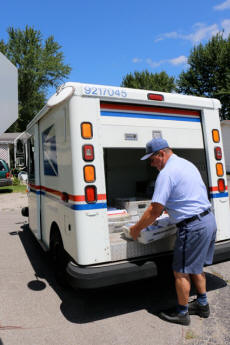 Humbert's route is not entirely a mounted route. He has to deliver the trailer parks, too. Here he is at 904 21st Street unloading his truck for delivery.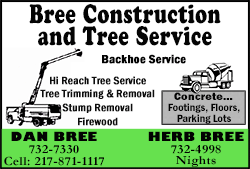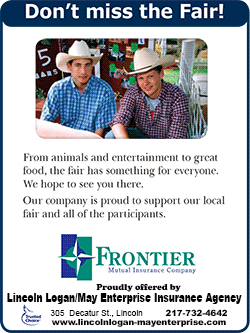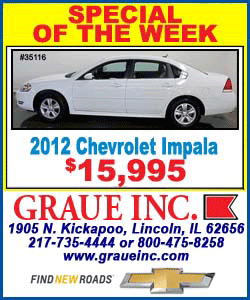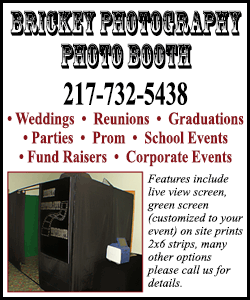 Electronic scanners are just one of the many changes Mark has seen in the post office over the last 30 years. These scanners keep track of deliveries and help the post office monitor carrier's times.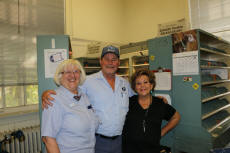 Here Mark is pictured with the two ladies left standing at the post office who were there 30 years ago when he started. On the left is Sharon Tibbs and on the right is Marsha O'Brien.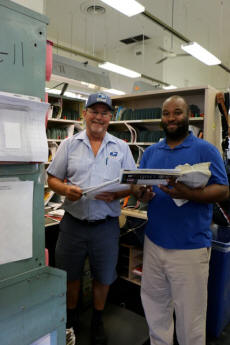 Here Mark gets his numbers from supervisor Lee Cannon.