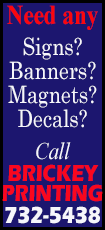 The world's best-selling automaker, which analysts say could be overtaken this year by German rival Volkswagen AG in global auto sales, also said it would stick to utilising existing plants to maximum capacity before investing in new factories.

Toyota on Tuesday posted 692.7 billion yen ($6.76 billion) in April-June operating profit, up 4.4 percent year-on-year and its best quarter ever with solid U.S. sales, cost cuts and a weaker yen bolstering profits.

That exceeded the 637.3 billion yen mean estimate of 13 analysts surveyed by Thomson Reuters I/B/E/S.

North American operating profit rose 45 percent to 149.7 billion yen, surpassing Asia excluding Japan, which posted far more modest profit growth of 5.6 percent to 110.3 billion yen.

"Conditions in Thailand, India, Brazil and other emerging markets are weak," Managing Officer Koki Konishi told an earnings briefing.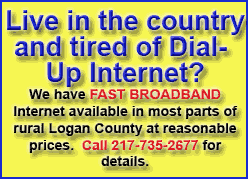 "But we're trying our best to get an additional 50,000 vehicles out of Japan to offset some of that, and to reach around 2.3 million in the U.S.," he said, referring to Toyota's 2014 calendar year sales targets.

For 2014, the company trimmed its global group-wide sales forecast to 10.22 million vehicles, a reduction of 110,000 vehicles. The Toyota group includes Daihatsu Motor Co and Hino Motors.

Toyota raised its North American sales target for the financial year to next March while cutting its target for Asia excluding Japan and China, although its first-quarter profit margins in Asia rose slightly.

"In Asia, where competition is intensifying, sales growth is struggling but there's no drop in margins and it's nothing to worry about," said Kentaro Hayashi, an analyst at Tachibana Securities.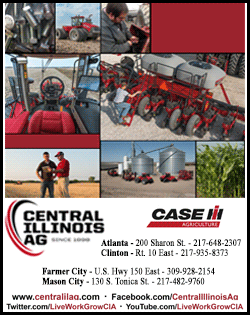 Toyota, which does not plan to build any new plants globally until around 2016, is still giving no hints on what its future investment plans might be. The automaker has annual global production capacity of about 9.8 million vehicles for its Toyota and Lexus brands, Managing Officer Takuo Sasaki said.
"This would suffice, considering our current production and sales balance," Sasaki said.

For the year to March 2015, Toyota stuck with its full-year operating profit forecast of 2.3 trillion yen. That would be a record high, although just a 0.3 percent increase from a year earlier as the tailwind from a weaker yen that helped boost export profits runs out of steam.

Toyota's shares ended flat at 6,042 yen before the earnings announcement, compared with a 1 percent drop in Tokyo's benchmark Nikkei average. For the year to date, both Toyota and the benchmark have fallen 6 percent.

($1 = 102.47 Japanese yen)

(Additional reporting by Hirotoshi Sugiyama; Editing by Matt Driskill)
[© 2014 Thomson Reuters. All rights reserved.]
Copyright 2014 Reuters. All rights reserved. This material may not be published, broadcast, rewritten or redistributed.