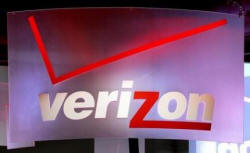 Verizon defends slowdown of unlimited customers' data to FCC
Send a link to a friend Share
[August 05, 2014] By Marina Lopes and Alina Selyukh
WASHINGTON (Reuters) - Verizon Communications Inc defended its decision to slow data downloads for some customers using older unlimited data plans, telling U.S. regulators it was a "widely accepted" and lawful part of network management.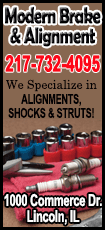 In a letter dated Aug. 1, Verizon responded to U.S. Federal Communications Commission Chairman Tom Wheeler, who last week wrote Verizon Wireless Chief Executive Dan Mead to say he was "deeply troubled" by Verizon's plans.

In July, Verizon said high speed wireless customers who subscribe to the company's legacy unlimited data plans might experience slower speeds starting Oct. 1.

The company has a similar policy in place for customers on its slower 3G network.

"The type of network optimization policy that we follow has been endorsed by the FCC as a narrowly targeted way to ensure a fair allocation of capacity during times of congestion," Kathleen Grillo, senior vice president of federal regulatory affairs at Verizon, said in the letter.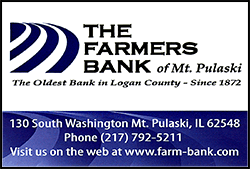 "In short this practice has been widely accepted with little or no controversy," Grillo added in the letter, a copy of which was obtained by Reuters.

Verizon, the largest U.S. wireless carrier, noted that the practice of slowing down certain users' networks in order to prevent congestion has been widely used by broadband providers and its competitors.

"We absolutely know that it was the right thing to do and we know that it was in line with the FCC's principles," Mead said on Monday, in a meeting with a group of journalists.

Wheeler's reprimand of Verizon came as he is seeking to establish himself as a strong defender of web users' interests and someone prepared to punish Internet service providers whose business practices may hurt consumers or competition.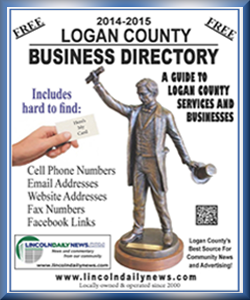 His efforts follow the FCC's proposal of new "net neutrality" rules that guide how broadband providers manage web traffic on their networks, which has drawn fire from consumer advocates, the public and some Internet companies.

Verizon added that while its high speed network has great advantage over its slower 3G network, its capacity remains shared and limited.

Verizon stopped offering unlimited plans in 2012. U.S. wireless carriers have been working to shift their increasingly data-hungry subscribers onto tiered pricing plans, which charge customers for specific amounts of data they agree to consume.

(Reporting by Alina Selyukh in Washington and Marina Lopes in New York; Editing by Tom Brown)
[© 2014 Thomson Reuters. All rights reserved.]
Copyright 2014 Reuters. All rights reserved. This material may not be published, broadcast, rewritten or redistributed.