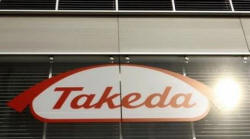 Japanese drugmaker Takeda to raise the bar on research projects
Send a link to a friend Share
[August 05, 2014] By Chang-Ran Kim and Ritsuko Shimizu
TOKYO (Reuters) - Japan's biggest drugmaker Takeda Pharmaceutical Co will become more stringent in research and development projects, its newly appointed president said on Tuesday, as the company struggles with shrinking margins due to a dearth of new products.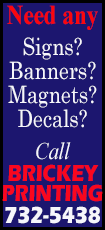 Christophe Weber, a Frenchman poached from GlaxoSmithKline in April, said Takeda was still reviewing which, if any, of its six major fields of therapy it would exit, but added that it would only now invest in areas where it would "be the best".

"We have to be very stringent," Weber, who joined Takeda as chief operating officer in April and took the president's post in late June, told Reuters in an interview. "If we do research in oncology or in gastro-intestine diseases, are we good enough to be among the best?"

Confidence in Takeda's pipeline was hit by the failure in December of a late-stage experimental diabetes drug that the company intended to replace its global best-seller diabetes drug Actos.

The patent protection on Actos ended in 2012, and generic versions have been eating into Takeda's sales and profit margins since. Actos was also at the center of a U.S. lawsuit alleging Takeda had concealed cancer risks associated with it.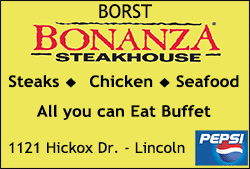 In the absence of new drugs, Takeda's operating margins have shrunk. Margins dropped to 17.6 percent in 2011/12, and then fell sharply to 4.2 percent the following year. In the 2013/14 financial year, margins recovered to 8.2 percent, but on Friday, the company forecast flat to slightly lower core earnings, its key measure of performance, for the year to March 2015.

Weber, one of only a handful of foreigners to run a blue-chip company in Japan, said he would announce any changes he intends to make at Takeda by year-end, adding that he wanted to make the 233-year-old company more "efficient and agile".

Weber was appointed by Takeda's former CEO Yasuchika Hasegawa to make the company more global.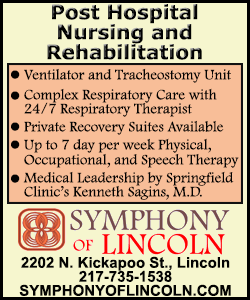 But just months into his tenure, and before Takeda's annual general meeting in late June, a group of over 100 shareholders and former employees sent a letter to the management questioning its appointment of Weber, partly due to fears that foreign executives favor short-term goals over longer-term gains.
The group also expressed concern about Takeda's acquisitions overseas, which include U.S. biotech firm Millennium Pharmaceuticals in 2008 and Switzerland's Nycomed in 2011.

Characterizing the group's objections as a minority view, Weber said he felt no resistance to his appointment at Takeda.

"You need to be mindful of what you change and what you don't, and the speed at which you change and how you involve people," he added. "I'm not looking for a revolution. It's more like evolution."

(Editing by Miral Fahmy)
[© 2014 Thomson Reuters. All rights reserved.]
Copyright 2014 Reuters. All rights reserved. This material may not be published, broadcast, rewritten or redistributed.