Medicare raises U.S. hospital payment rates for FY2015
Send a link to a friend Share
[August 05, 2014] WASHINGTON (Reuters) - The U.S. government said on Monday that it will increase the operating payments that acute-care and long-term care hospitals receive from Medicare for inpatient care for the federal fiscal year that begins on Oct. 1.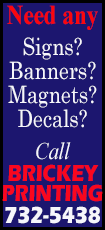 The Centers for Medicare and Medicaid Services (CMS) announced a 1.4 percent rate update for 3,400 acute care hospitals and a 1.1 percent rate update for 435 long-term care hospitals for fiscal year 2015.

Under a final rule released on Monday, CMS also said it would distribute $7.65 billion in payments to hospitals for uncompensated care, a decrease from the $8.56 billion it initially proposed.

The American Hospital Association said it was disappointed in the higher-than-expected payment cuts.

"Today's rule will make it more difficult for hospitals to maintain their commitment to their communities," Linda Fishman, AHA senior vice president, said in a statement. "These payments provide vital support to hospitals that serve the most vulnerable patients."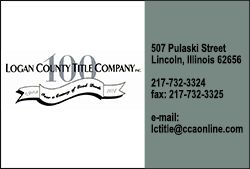 CMS said the decrease in uncompensated care payments for Medicare Disproportionate Share Hospitals, or DSH, was due to lower projected hospital inpatient spending and revised estimates for the percentage of individuals who are uninsured.

CMS also announced a market basket update of 2.9 percent but said the rate could vary depending on whether a hospital participates in government efforts to address quality care issues and automates its information systems to accommodate electronic health records. The market basket, a fixed index of goods and services, reflects the influence of inflation and is used to update payments and cost limits within Medicare.

CMS said the market basket update would decrease by one-quarter among hospitals that do not successfully participate in its quality reporting program or use electronic health records in a meaningful way.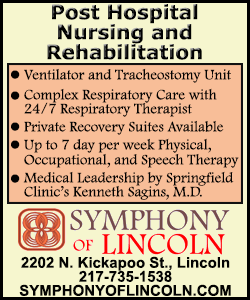 AHA said some hospitals would continue to be penalized regardless of their improvement in quality. "The program negatively affects those hospitals caring for older, sicker patients," Fishman said.

CMS in April had proposed a 1.3 percent rate increase for acute care hospitals and projected a market basket update of 2.7 percent.

Overall, CMS projected that payments to acute-care hospitals would decrease by $756 million, while payments to long-term hospitals would rise by $62 million.

(Reporting by David Morgan in Washington; Additional reporting by Susan Kelly in Chicago; Editing by Lisa Shumaker)
[© 2014 Thomson Reuters. All rights reserved.]
Copyright 2014 Reuters. All rights reserved. This material may not be published, broadcast, rewritten or redistributed.