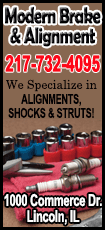 The state budget approved by legislators in May cuts the funds available to operate historic sites from $5.7 million in FY14 to $4.6 million in FY15. That's a reduction of $1.1 million, or 19 percent.
The incomplete budget also leaves deep holes in the Preservation Services Division, which reviews construction projects for possible tax credits.
Reducing hours of operation will not balance the agency's budget. That would require more drastic steps, such as closing some sites completely. Instead, these reductions are an attempt to tighten the agency's belt as much as possible until the fall legislative session, when IHPA hopes lawmakers will reconvene and restore funding to FY14 levels.
"Several legislators have said they want to reverse these cuts. We are grateful for their support and optimistic that something can be done to prevent deeper cuts to historic sites that contribute so much to education and the economy," said IHPA Director Amy Martin. "If the cuts aren't reversed, we'll simply run out of money to operate sites next year."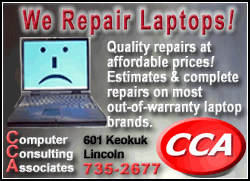 Many sites ordinarily change their operating hours in the fall, when the summer travel season is over. The Lincoln Tomb State Historic Site, for instance, normally switches from seven days a week to five.
But now, because of budget cuts, most schedules will be reduced even further and the shorter hours will sometimes begin sooner. Here's the list:
Apple River Fort (Elizabeth)
Operate four days a week (Thurs-Sun) instead of five
Bishop Hill
Operate four days a week (Thurs-Sun) instead of five, beginning Oct. 1
Dana-Thomas House (Springfield)
Operate four days a week (Thurs-Sun) instead of five
David Davis Mansion (Bloomington)
Operate four days a week (Wed-Sat) instead of five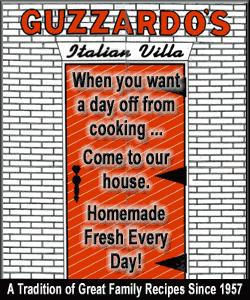 Cahokia Mounds (Collinsville)
Switch to five days a week (Wed-Sun) two months earlier than normal
Fort de Chartres (Prairie du Rocher)
Operate four days a week (Thurs-Sun) instead of five
Lincoln-Herndon Law Offices (Springfield)
closing for renovation
Lincoln Log Cabin (Lerna)
Operate four days a week (Thurs-Sun) instead of five, beginning Oct. 1
Lincoln's New Salem (Petersburg)
Switch to five days a week (Wed-Sun) two months earlier than normal
Lincoln Tomb (Springfield)
Operate four days a week (Wed-Sat) instead of five
Old State Capitol (Springfield)
Operate four days a week (Wed-Sat) instead of five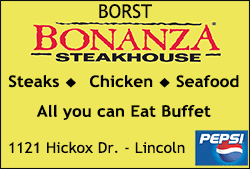 Vachel Lindsay Home (Springfield)
Operate four afternoons a week (Thurs-Sun) instead of five full days
Vandalia Statehouse (Vandalia)
Operate four days a week (Wed-Sat) instead of five, beginning Nov. 1
[Text received; CHRIS WILLIS, ILLINOIS HISTORIC PRESERVATION AGENCY]