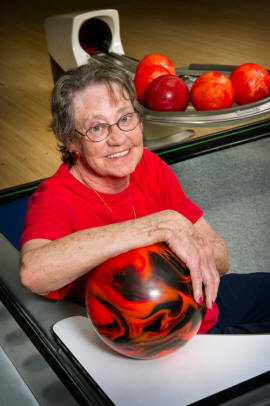 After hip replacement at ALMH, active senior ready to return to bowling

Send a link to a friend Share
[August 07, 2014] LINCOLN - Shirley Hackett regularly hit 200 when she was a league bowler, but pain in her joints caused her to quit mid-game.
"I was in a whole lot of pain," said Hackett, who retired in 2013 as a licensed practical nurse. "And I've got a high pain tolerance. But it got to where getting in and out of the car was painful. I had trouble helping lift residents at the nursing home. It was a constant back pain, and the relief from injections didn't last long."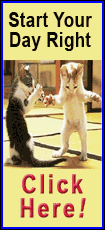 The 79-year-old Lincoln woman is looking forward to a return to bowling with friends after successful replacement surgeries and rehabilitation she completed with Memorial JointWorks at Abraham Lincoln Memorial Hospital (ALMH). Hackett had both hips and her left knee replaced over several years.

Memorial JointWorks at ALMH provides patients with a case manager, team of orthopedic specialists and nursing staff who specialize in joint replacement surgery and rehabilitation. Patients attend a pre-procedure education class, where they and their coaches learn about pre-surgical exercises, the procedure, medications that will be used, what happens at the hospital and what to expect. They also receive post-surgery care and education.

Each year, nearly 900,000 people in the United States have a hip or knee replacement, according to the American Academy of Orthopedic Surgeons.


Hackett, who was used to taking care of others and not requiring care for herself, appreciated the care and support she received from the physicians, nurses and physical therapists at ALMH who helped her to regain her mobility.

"The goal of the JointWorks program is to help joint replacement patients return to their normal life and recover as quickly as possible," said Dr. David Olysav, who leads the orthopedic team at ALMH.

Before her surgery, Hackett attended a JointWorks class where the instructors explained the procedure, passed around examples of the joint parts and described the post-surgery options. She then met with Olysav, who recommended the surgeries.
Her routine was similar after both hip surgeries. As part of her recovery, Memorial Home Services clinicians visited her home for two weeks and conducted blood work and closely monitored her.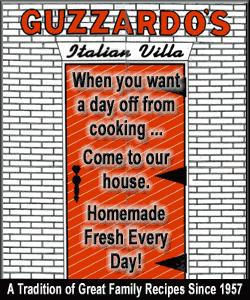 Physical therapists also came to the house and helped her navigate her daughter's home where she was staying, especially the stairs down to her room on the lower level.

With her knee surgery, the therapy involved a lot of stretching, which will continue indefinitely. To stay limber, she uses a stationary bike at home.

"You really have to keep moving to keep the healing process moving forward," Hackett said. "Lying around only aggravates it."

Hackett, who enjoyed bowling as a social outlet and for exercise, is eager to resume bowling in the fall.

"If anyone is in a lot of pain, they really need to get it checked out sooner than later," Hackett said. "I suffered for a good year; don't do that. At least, get an opinion. Attend a JointWorks class where you can actually learn about the procedure and ask questions."

With her surgeries complete, Hackett is looking forward to caring for her 1-year-old grandson when he visits. After all, she might want to teach him to bowl.

For more information about JointWorks at ALMH, call 217-605-5500 or visit ALMH.org
[Text received; ANGELA STOLTZENBURG, ARAHAM LINCOLN MEMORIAL HOSPITAL]