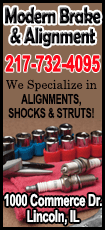 In a letter, attorneys general from states including New York, Illinois, Indiana and Massachusetts asked the FDA to prohibit flavors other than tobacco and menthol, and to restrict advertising and marketing for e-cigarettes as strictly as it does for cigarettes, according to a press release from New York Attorney General Eric Schneiderman.

In April, the FDA proposed rules that would ban the sale of e-cigarettes to anyone under 18, but would not restrict flavored products, online sales or advertising, which public health advocates say attract children. It marked the agency's first step toward regulating the burgeoning $2 billion industry.

"While we applaud the FDA's proposal to start regulating these tobacco products, it falls far short of what is needed to protect our youth," Schneiderman said.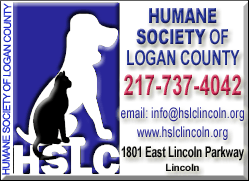 Electronic cigarettes contain no tobacco but do contain nicotine, giving them the addictive qualities of regular cigarettes, Schneiderman's announcement said.

The FDA is spending $270 million over five years on more than 45 research projects intended to inform its regulations of the emerging e-cigarette industry.

The push by the attorneys general comes as the e-cigarette industry, backed by tobacco companies, expands its marketing across the country. More than 14 million U.S. adults and almost 2 million teenagers and children aged 10-12, dubbed "tweenagers," have used e-cigarettes.

In an email, an FDA spokeswoman declined to comment on the request from the attorneys general, but said bringing e-cigarettes under the agency's authority was "an important consumer protection."

Electronic cigarette makers will have to register with the FDA, adhere to minimum age and identification restrictions to prevent sales to underage youth and include health warning labels, among other obligations, the email said.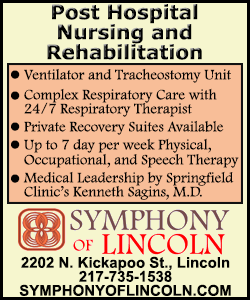 The FDA statement said it has not yet fully assessed e-cigarettes' public health impact and that it was not clear when it would issue a final rule on their marketing.

A period for submitting public comments on the proposed rules was due to close late on Friday.

"If e-cigarettes have reduced toxicity, help smokers quit, or do not introduce adolescents to tobacco use, they may have the potential to reduce disease and death," the statement said.

"However, if e-cigarettes prompt young people to start using them separately or with other conventional tobacco products, or discourage or delay quitting tobacco use, then the public health impact could be negative."

In a statement, the American Vaping Association - which represents independent e-cigarette makers - said the FDA's proposed regulation "would decimate the small businesses that make up America's independent e-cigarette industry and remove a powerful tool smokers are using to kick the habit."

(Editing by Michele Gershberg and Bernadette Baum)
[© 2014 Thomson Reuters. All rights reserved.]
Copyright 2014 Reuters. All rights reserved. This material may not be published, broadcast, rewritten or redistributed.