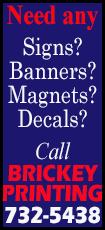 In another four-game ban, New York Giants offensive lineman Eric Herman was suspended for a violation of the performance-enhancing drug policy.

Jones and Herman are eligible to participate in all preseason practices and games.

Jones will be eligible to return to the Dolphins' active roster on Monday, Sept. 29 following the team's game against the Oakland Raiders.

Jones was a 16-game starter last season, finishing with 107 tackles, 1.5 sacks and an interception that was ran back for a touchdown. He signed a four-year, $30 million contract last August.

The Dolphins are now down two important defenders due to suspension. Defensive end Dion Jordan received a four-game suspension on July 3 for a similar violation.

Herman will be eligible to return to the Giants' active roster on Friday, Sept. 26 following the team's game against the Washington Redskins.

Giants cornerback Jayron Hosley drew a four-game ban in June for violating the league's substance-abuse policy.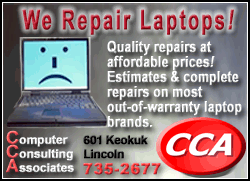 - - -

Troy Vincent, the NFL's new executive vice president of football operations, has identified 21 players as being "at-risk" for making illegal hits on the field and he has met with 16 of them so far.

According to Albert Breer of the NFL Network, Vincent said there were six players who have been suspended for hits over the last two years - Tampa Bay Buccaneers safety Dashon Goldson, Tennessee Titans safety Michael Griffin, Washington Redskins safety Brandon Meriweather, Oakland Raiders defensive lineman Antonio Smith, Kansas City Chiefs linebacker Joe Mays and Indianapolis Colts linebacker Erik Walden - and 15 others who were close to escalated discipline.

- - -

Dallas Cowboys rookie safety Ahmad Dixon, who led the team with 11 tackles in Thursday's preseason loss to the San Diego Chargers, didn't finish the game because of a concussion.

Dixon, a seventh-round pick out of Baylor, suffered a concussion while making one of his tackles, according to ESPN.com, and will have to be cleared before he can return to action.

- - -

Fans wanted the Houston Texans to draft Johnny Manziel with the No. 1 pick, but owner Bob McNair said the team knew "it would be a frenzy."

"Probably even if he didn't succeed at being an outstanding NFL quarterback for a couple years, the fans would have been frenzied," McNair told ESPN.com.

The Texans took Jadeveon Clowney out of South Carolina with the first overall draft pick. Johnny Football was taken by the Cleveland Browns at No. 22.

- - -

New England Patriots defensive tackle Chris Jones will miss the remainder of the preseason after suffering an injury to his left ankle in the preseason opener, ESPN.com reported.

[to top of second column]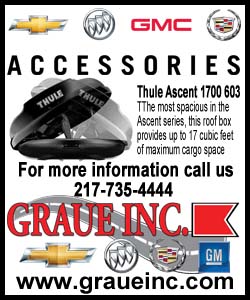 The injury came on a running play late in the second quarter of Thursday night's game against the Washington Redskins when fellow defensive tackle Marcus Forston rolled into his left leg as he was blocked.

- - -
Defensive lineman Josh Brent's meeting with commissioner Roger Goodell on Thursday went well, according to ESPNDallas.com.

Brent met with Goodell to determine if he would be suspended stemming from his conviction for intoxication manslaughter in a December 2012 accident that took the life of former Dallas Cowboys teammate Jerry Brown Jr.

Brent, 26, was sentenced to six months in jail and 10 years of probation. He spent the final 45 days of his jail term at a drug and alcohol treatment center.

- - -

Former Buffalo Sabres owner Thomas Golisano is on the list of those interested in buying the Buffalo Bills, according to multiple reports.

Golisano joins rock star Jon Bon Jovi, real estate mogul Donald Trump, current Sabres owners Terry and Kim Pegula, and former Bills quarterback Jim Kelly and his brother Dan as prospective buyers.

- - -

Rookie running back De'Anthony Thomas made quite a splash in his first chance to play in an NFL game. The fourth-round choice out of the University of Oregon provided the biggest play of the Kansas City Chiefs' 41-39 preseason victory over Cincinnati on Thursday, returning a punt 80 yards for a first-quarter touchdown.

- - -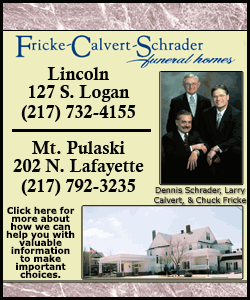 Indianapolis Colts rookie offensive tackle Ulrick John broke his ankle in Thursday's preseason game against the New York Jets, the Indianapolis Star reported.

- - -

Mike Tannenbaum, former New York Jets general manager, was hired by the Miami Dolphins as a consultant. (Editing by Gene Cherry)
[© 2014 Thomson Reuters. All rights reserved.]
Copyright 2014 Reuters. All rights reserved. This material may not be published, broadcast, rewritten or redistributed.