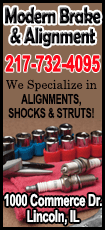 Tom Shields edged out the 18-times Olympic gold medalist by the smallest of margins, 0.01 seconds, to win in 51.29 seconds at the meet in Irvine.

Despite the defeat, Phelps did enough to earn a berth on the American team for the Pan Pacific Championships in Queensland, Australia later this month in perhaps his strongest event.

However, the 29-year-old was not happy to be beaten, especially after clocking the fastest time in the world this year (51.17) in the morning heats, a performance he could not replicate the final.

Phelps, who has won the event at the past three Olympics, was well behind after 50 meters and a mediocre turn left him with a big deficit to make up. It was only in the final few meters that Phelps challenged Shields, who just held on.

"I'm somebody who can't stand to lose," Phelps told reporters as he continues his comeback to competitive swimming after retiring from the sport following the 2012 London Olympics.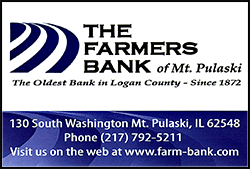 "I don't care if it's by a hundredth or by five seconds. This will definitely motivate me.

"I just felt out of it, not my normal self at finals. Normally, I'm very relaxed and very ready. It's probably just because I'm not used to being in this kind of shape or this kind of feeling going into a meet.

"Normally, I can look back and say I've done all the training, I've done everything I needed to do to prepare myself.

"With having a year and a half off and maybe not really going as hard as I probably should have at some of the parts during the year, it shows."

BEISEL BACK

Phelps, who came out of retirement in April, finished seventh in the 100m freestyle on Wednesday, and has two more events over the weekend.

[to top of second column]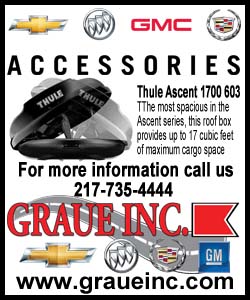 In the women's 400m individual medley, Elizabeth Beisel clocked the fourth fastest time in the world this year, 4:32.98, as she bounced back from her disappointment the previous night.

On Thursday, Beisel slipped at the start of the 200m backstroke and lost so much ground that she could only finish sixth in a race she was expected to finish no worse than second.

"I knew I had to move on and focus on the next race," she said. "The pressure's off now."

In the men's race, Tyler Clary recorded the second fastest time in the world this year, 4:09.51.

Clary, the 2012 Olympic 200 backstroke champion, broke clear with his best stroke in the second leg to lead by more than three seconds at halfway, but Chase Kalisz wiped out the lead with a sizzling breaststroke leg.

However, Clary powered away in the final freestyle leg to win by more than two seconds from Kalisz.

(Reporting By Andrew Both in Cary, North Carolina; Editing by John O'Brien)
[© 2014 Thomson Reuters. All rights reserved.]
Copyright 2014 Reuters. All rights reserved. This material may not be published, broadcast, rewritten or redistributed.