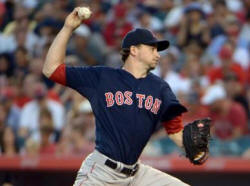 Red Sox's Webster grinds out win vs. Angels
Send a link to a friend Share
[August 09, 2014] ANAHEIM, Calif. -- Allen Webster admitted he was having a flashback.

The Boston Red Sox right-hander didn't make it out of the third inning against the New York Yankees in his last start, so when he walked the leadoff hitter to start the third inning Friday night against the Los Angeles Angels, he had to gather himself.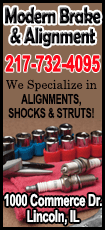 "I stepped off (the mound), and (catcher Christian Vazquez) reminded me to get extended and get out in front of the ball," Webster said. "It was a matter of just going after batters. After every pitch I just told myself to trust my stuff and let it work and let the defense work behind me."

Webster wound up giving up two runs in the third inning, but he got through it. In fact, Webster lasted 6 2/3 innings, the deepest he's pitched into a game in his 10 major league starts.

In all, Webster held the potent Angels offense to two runs and four hits, leading the Red Sox to a 4-2 win at Angel Stadium.

Webster (2-1) spent most of this season at Triple-A Pawtucket but the Red Sox are excited about his future.

"There's no doubting his potential," Red Sox manager John Farrell said. "You can see it when he has a baseball in his hand. It's a matter of executing pitches."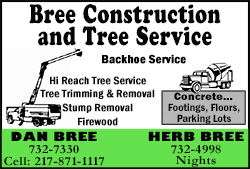 Webster got help from the bullpen. Tommy Layne, Junichi Tazawa and Koji Uehara (24th save) shut out the Angels for the final 2 1/3 innings.

Webster might have taken a cue from his former teammates in the Dodgers' organization. The Dodgers just left town after shutting out the Angels on Thursday, and holding them to 10 runs in the four-game series.

Webster was a Dodgers draft choice and part of the trade with the Red Sox that send Adrian Gonzalez, Josh Beckett and Carl Crawford to Los Angeles.

"First time you're facing a guy there's going to be some things you have to figure out in the batter's box," Angels manager Mike Scioscia said of facing Webster.

Scioscia, though, said the Angels offense is in a funk these days no matter who is pitching against them. Since the All-Star break, the Angels are hitting .225 and scoring 3.2 runs per game.

"We're talking 20-plus games and we haven't gotten into our offensive flow," he said. "We will. These guys are good hitters. Our pitching staff is keeping our head above water right now. But these guys will find it, and they'll keep it for the rest of the year.

"Right now, it's hit or miss. But it will turn around."

The Red Sox didn't have a ton of offense either, but they made the most of their eight hits.

Left fielder Yoenis Cespedes found a way to help his former Oakland teammates with a key hit, getting a two-out, two-run double in the third inning off Angels right-hander Jered Weaver (12-7).

[to top of second column]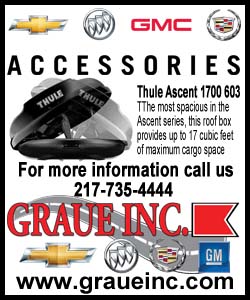 And for good measure, ex-Angel Mike Napoli homered off Weaver (12-7) in the fifth.

Weaver had not lost in his previous nine starts, going 5-0 with four no-decisions since his last loss on June 16. But he gave up four runs, seven hits and two walks in six innings, and it was enough to beat him.

"Starting off Weave's stuff looked really strong," Scioscia said. "I thought he had a good angle, the ball was down in the zone, the velocity was there. He just had trouble getting out of that third inning. All in all, Weave was a couple pitches away from having a really strong outing.

"It's a tough lineup. You can talk about all the changes that team has made over there, but they've got some guys in the lineup that can swing the bat."

Red Sox right fielder Brock Holt and second baseman Dustin Pedroia each had two hits, and center fielder Jackie Bradley Jr. made a spectacular catch in the ninth inning to rob Angels second baseman Howie Kendrick of extra bases.

With the loss, the Angels fell four games behind Oakland in the American League West. Their four-game losing streak matches their longest of the season (May 30-June 3).

NOTES: LF Josh Hamilton still has not hit a home run at Angel Stadium this season, covering 34 games and 140 plate appearances. He also played the final 35 home games last year without a homer, meaning his home homerless streak was 69 games, dating to Aug. 18, 2013. ... Red Sox DH David Ortiz needs one home run for 400 in a Red Sox uniform. Two other Red Sox players have hit at least 400 home runs for the club -- Ted Williams (521) and Carl Yastrzemski (452). ... The Red Sox are the only team in the majors without a loss after leading going into the ninth inning (39-0).
[© 2014 Thomson Reuters. All rights reserved.]
Copyright 2014 Reuters. All rights reserved. This material may not be published, broadcast, rewritten or redistributed.