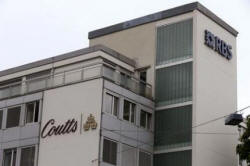 Exclusive: RBS preparing to sell international arm of Coutts - sources
Send a link to a friend Share
[August 11, 2014] By Katharina Bart and Saeed Azhar
ZURICH/SINGAPORE (Reuters) - Royal Bank of Scotland is selling the international arm of its private bank in a deal that could be valued around $1 billion, sources said on Monday, as the British government leans on it to focus more on domestic lending.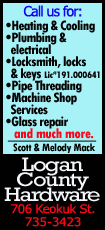 The move means Coutts, founded in the 18th century and best known as banker to the Queen of England, will be split into two businesses - one based in Britain and the other in Zurich from where it runs operations in Hong Kong, Singapore, Abu Dhabi and Dubai that manage nearly $36 billion in client assets.

RBS, which is set to disclose the plans to staff on Monday, has attracted a variety of offers from a range of bidders including unnamed Asian and North American parties for Coutts International, two sources with knowledge of the operation said.

The sale could be net RBS between $720 million and $1.1 billion, based on a multiple of 2 to 3 percent of assets under management, said a third person with knowledge of the matter.

A spokeswoman for RBS declined to comment on the news.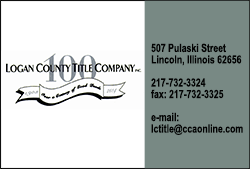 RBS is 81-percent owned by the state following a 45 billion-pound ($75.52 billion) rescue operation post-financial crisis and is under pressure from lawmakers to focus on lending to UK households and businesses and help support the country's economic recovery.

It has undergone a major restructuring in order to pay back taxpayers' funds and eventually return to private ownership, and appeared a step closer to doing both after it posted a surprise 1 billion pound quarterly profit recently.

As part of the RBS overhaul, Coutts' international unit, which employs 1,200 staff, has dramatically cut the number of countries it serves.

RBS said in February that Coutts should sit within RBS's own commercial and private bank, in order to better connect with that unit's wealthy entrepreneurs and other potential clients.
"As part of the transition and integration of this business, we have been reviewing our private banking business so that it works for the benefit of our customers," RBS said last week.

Last year, Coutts International's operating profit stood at 103 million francs when stripping out provisions, including for a U.S. tax crackdown.

The Swiss arm of Coutts is one of 100-plus Swiss banks who have reason to believe they may have committed tax offences by helping wealthy Americans evade taxes - and are eligible for a non-prosecution agreement if they come clean and face fines.

($1 = 0.5958 British pound)

($1 = 0.9060 Swiss franc)

(With reporting by Matt Scuffham in London; Editing by Sophie Walker)
[© 2014 Thomson Reuters. All rights reserved.]
Copyright 2014 Reuters. All rights reserved. This material may not be published, broadcast, rewritten or redistributed.