Get Covered Illinois (GCI) Releases Annual Report for Year One
Report Details GCI Activities, Results and Partnerships in First Year of Affordable Care Act (ACA) Enrollment

Send a link to a friend Share
[August 13, 2014] CHICAGO – Get Covered Illinois today released its Annual Report to share with the public the full extent of progress under Illinois's historic effort to implement the ACA.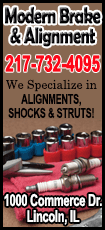 GCI Year One Annual Report "Get Covered Illinois's Year One success is just the start of a long-term effort to expand the culture of health coverage in Illinois and improve the health of individuals and families," said GCI Executive Director Jennifer Koehler. "We look forward to building upon this year's success in Year Two, and extending the coverage to additional residents who need it."

GCI recently completed a highly successful initial enrollment period in which, according to U.S. Department of Health and Human Services (HHS) figures, more than 622,000 Illinois residents have enrolled in health care as a result of the state's enrollment efforts (217,000 people enrolled in a plan through the Illinois Health Insurance Marketplace, coupled with enrollment of approximately 405,000 people to date in Medicaid under the ACA).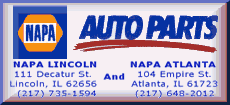 The report provides an overview of GCI's key successes including its grassroots campaign, community partnerships and the advertising and media strategy used to reach residents statewide. Some highlights of the GCI Year One Annual Report include:

The GCI website hosted more than 2.1 million unique visits from Oct., 1 through March 31, with nearly half of these visits occurring in March due to increased traffic as the Year One deadline approached

In GCI Year One six insurance carriers offered 165 qualified health plans to Illinois residents, including 120 individual plans and 45 small group plans

The GCI paid media campaign delivered nearly 1.7 billion impressions statewide; the $13 million in advertising spending was supplemented by $7.5 million in value-added exposure provided by media partners at no additional cost.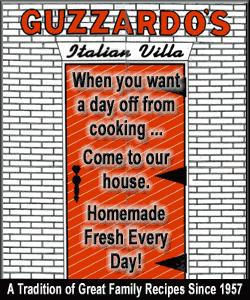 With the end of the Year One six-month initial open enrollment period, GCI's statewide network of 250 grantee organizations and hundreds of trained Navigators remains in place and is now focused on targeted outreach to help those who gained coverage to stay covered and use their benefits to stay healthy. Navigators also are able to provide enrollment assistance to those who have a Qualifying Life Event (marriage, divorce, adoption, childbirth, job loss, etc.) or Medicaid, which has no fixed enrollment period.

The next open enrollment period for the GCI Marketplace will begin on November 15 and run through February 15, 2015.

To learn more about your coverage options or to find free in-person help in your area visit GetCoveredIllinois.gov or call 866-311-1119 Monday – Saturday from 8 a.m. to 8 p.m.
[Text received: GET COVERED ILLINOIS]