Illinois Farm Bureau names Congressman Rodney Davis 'Friend Of Agriculture'


Send a link to a friend Share
[August 14, 2014] SPRINGFIELD - The Illinois Farm Bureau (IFB) today announced Congressman Rodney Davis has been named a 'Friend of Agriculture' and endorsed by Illinois Agricultural Association ACTIVATOR, IFB's political involvement fund which seeks to help elect pro-farm candidates no matter party affiliation or office. The announcement was made during Ag Day at the Illinois State Fair.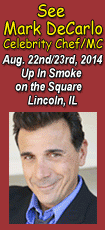 "Congressman Davis was the only member of Congress — including all 435 Congressmen and all 100 Senators — to serve on both the farm bill and the WRRDA conference committees," said Terry Ferguson, DeWitt County farmer and chair of the ACTIVATOR Trustee Committee in the 13th Congressional District. "He was personally involved — every step of the way — in getting the first farm bill passed in six years and the first WRRDA bill passed out of Congress in seven years."

Davis worked hard to ensure IFB top priorities were including in the new farm bill, including enhanced crop insurance, commodity program choice and streamlined conservation programs. On WRRDA, Davis worked across the aisle and sponsored provisions in the final bill that will permit public-private partnerships on waterway projects to help address the $60 billion project backlog, Ferguson added.

"On the farm bill, he's kept an eye on U.S. Environmental Protection Agency regulatory overreach, inserting new farm bill language requiring ag representation on EPA's Science Advisory Panel," Ferguson said. "Congressman Davis has had our back on Capitol Hill."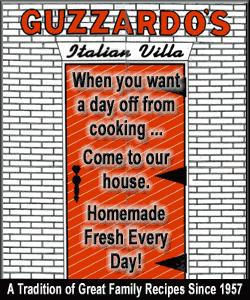 The local farmer ACTIVATOR Trustees in the 13th Congressional District endorsed Davis because he supported key legislative issues impacting agriculture while in the U.S. House of Representatives, including renewable fuels and is strongly opposed to the U.S. EPA's proposed expansion of the definition of Waters of the United States. ACTIVATOR members also endorsed Davis because his service to the constituents of the 13th District was exemplary and would continue to be an asset.

The Friend of Agriculture designation places Davis in a group of select members of the House of Representatives who understand the leading role Illinois agriculture plays in the global marketplace and the far-reaching benefits of its products, and proves he comprehends agriculture's benefits extend beyond the vital function of feeding Illinois, the nation, and the world.
[Text received; ILLINOIS FARM BUREAU]