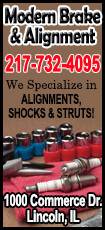 Manfred has been serving as MLB's chief operating officer since September 2013. He had reported directly to outgoing commissioner Bud Selig.

Manfred started in 1998 working full-time for MLB. Manfred has been instrumental in cleaning up the sport of performance enhancing drugs as well as labor negotiations.

After much back and forth all day, Manfred secured the necessary votes to win the job.

Manfred received 22 of 30 votes from owners earlier in the day. With 23 necessary for election, that meant Red Sox part-owner Tom Werner received eight votes. Owners took a break Thursday afternoon but resumed the process later in the day.

Manfred's term will begin Jan. 24, 2015.

Manfred had spent the previous 15 years as MLB's executive vice president of labor relations.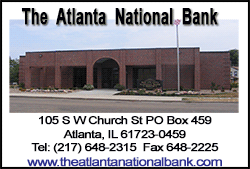 - - -

Athletics shortstop Jed Lowrie will be placed on the disabled list because of a fractured right index finger.

Lowrie had been trying to play through the injury. He is expected to miss two to three weeks.

The 30-year-old is batting .238. with five homers and 42 RBIs this season.

- - -

The Pittsburg Pirates acquired right-handed reliever John Axford from the Cleveland Indians in a waiver deal.

The Pirates will be responsible for the remaining portion of Axford's $4.5 million contract, estimated to be $1.3 million. The Indians do not get a player in return.

[to top of second column]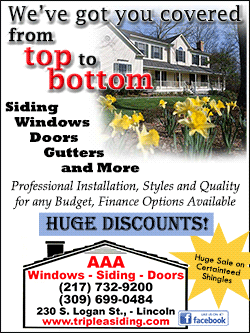 Axford opened the season as the Indians' closer, but was replaced in May when control problems proved his undoing. He walked 30 batters in 43 2/3 innings this season while compiling a 2-3 mark with a 3.92 ERA and 10 saves in 49 appearances.

- - -

Joe Nathan apologized for making two obscene gestures toward frustrated Detroit Tigers fans after his outing on Wednesday.

Nathan, the team's closer, was booed when he walked the first two batters he faced in the ninth inning but did not allow a run in the 8-4 victory over the visiting Pittsburgh Pirates.

"Hearing it the whole inning just got the better of me and my frustration came out," said Nathan, who has a 5.11 ERA with six blown save opportunities. "It was bad on both parts. Frustration came out on both sides and I apologize to the fans and apologize to my kids and I will be better." (Editing by Gene Cherry)
[© 2014 Thomson Reuters. All rights reserved.]
Copyright 2014 Reuters. All rights reserved. This material may not be published, broadcast, rewritten or redistributed.