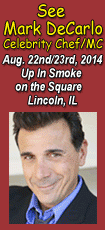 Can you spare 2 hours of your time once a week? HSLC is in need of volunteers at the shelter to help with the dogs and cats.
Training will be provided as you work as a team with other caring and generous volunteers who graciously give of their time to clean and socialize the dogs and cats. Volunteers are needed 7 days a week. The dog schedule is 8:00 a.m., 11:00 a.m. and 5:00 p.m.
The cat schedule is 8:00 a.m. and 5:00 p.m.
You will get to know and love the HSLC dogs and cats and rejoice with when they go to their new forever homes. Thatís really what HSLC is all about.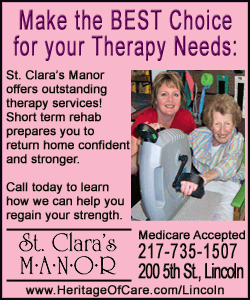 Call (737-4042) or come into the HSLC shelter and fill out a volunteer application. Fulfilling our mission is dependent on our dedicated volunteers. We canít do this without you.
[Text received; ELLEN BURBAGE, HUMAE SOCIETY OF LOGAN COUNTY]