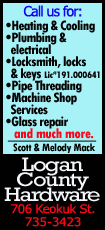 He worked out a system of borrowing books from upperclassmen, offering nominal compensation to get them to delay selling them back.

"My calculus book that usually costs $180, I got for the semester for $10 and a Chick-fil-A biscuit," says Schroeder, 19, who attends Covenant College in Georgia.

Required texts for his last semester would have cost $430, he says. He spent $120.

The College Board says the average student will spend more than $1,200 a year on textbooks and school supplies, but students have a variety of options for managing these costs.

Online outlets and creative approaches like Schroeder's are increasingly the go-to choices for students. Renting textbooks is on the rise, allowing students to use a book for the semester, often at a significant discount to buying.


Neebo Inc, which operates more than 250 campus bookstores, says textbook rentals have doubled since 2011. Industry research shows that about one-fourth of books at college bookstores in this past spring semester were rented, says Neebo Vice President Trevor Meyer.

Fewer than half of all texts are purchased at campus bookstores, according to the National Association of College Stores trade association.

Here is the 101 on the best ways to score a deal.

BUYING ONLINE

Some new book prices can be one-third of what you might find at the campus bookstore if you go online. The ninth edition of "Calculus" by Ron Larson, Bruce Edwards, and Robert Hostetler carries a list price of nearly $290 but can be purchased new for $239.99 at specialty textbook retailer Chegg.com.

BUYING USED

If you do not mind other people's notes or wear and tear, used texts are a good option. "Calculus" is selling for $93.49 used on Chegg.com.

Matt Casady, 25, a senior at Brigham Young University, says he had paid 42 cents on Amazon.com for a used copy of "Strategic Media Decisions: Understanding The Business End Of The Advertising Business." The book was selling for $48 new.

Academics like Ingrid Bracey, director of the University of Massachusetts at Amherst's College Without Walls, suggest students check with their professors to see if previous editions are acceptable. (Sometimes the updates are not relevant to the classwork.)

If so, old editions can often be found for a tiny fraction of the cost of the latest version. Besides Chegg and Amazon, eBay Inc's Half.com is a popular alternative for used books.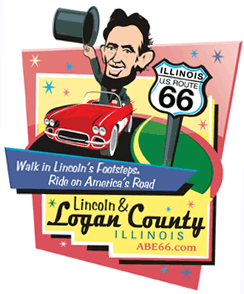 RENTING

Renting your textbooks is worth considering if you take reasonable care of them, you remember to return them and you do not care to own them after you complete the class.

You can save more than 80 percent of the cost of buying a book new. For example, a student could rent "Calculus" for the length of the semester for about $20.

Know the rules of the store you rent from, including any penalties you could be assessed for taking notes, highlighting, or wear and tear.

Renter, beware: If you fail to return the book, penalties can actually exceed the cost of buying it new.
E-BOOKS

Getting e-books instead of traditional texts is another option. Sometimes those books are essentially rented by providing the electronic license for a specific period from distributors such as Amazon.com, Chegg and Barnes & Noble Inc.

Chegg will rent "Calculus" for six months for about $61.

Bracey says students in literature classes can often find the best bargains since many classics are now available to download for free, while science and engineering texts can be extremely expensive.

No matter what, shop around. Joe Gault, 29, who is about to enter Pepperdine Law School, recommends using the ISBN number to price books since it ensures you are shopping for the right text.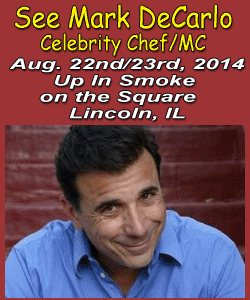 Before ordering online, Gault says, be sure to check if the book is actually in stock. He learned that lesson the hard way. A book he purchased was back-ordered for four weeks, and he ended up paying full price at the college bookstore.

(This version of the story corrects spelling of Casady to remove extra letter in paragraph 12.)

(Editing by Lauren Young and Lisa Von Ahn)
[© 2014 Thomson Reuters. All rights reserved.]
Copyright 2014 Reuters. All rights reserved. This material may not be published, broadcast, rewritten or redistributed.