The Costume Ladies return to Postville's 1800's Craft Fair
Send a link to a friend Share
[August 22, 2014] LINCOLN - Linda Cox and Dorothy Salinger, The Costume Ladies, will return to the 1800s Craft Fair at Postville Courthouse State Historic Site Sunday, Aug. 24, to present two programs.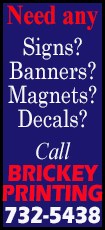 The 10 a.m. program is entitled "The Two Marys." The informational piece describes the commonalities and differences between Abraham Lincoln's wife, Mary Todd Lincoln, and Mary Surratt, who was indicted in the plot to kill the president.

At 1 p.m., the women will present "Dressing in Mourning Attire." Salinger will dress Cox from pantilettes to full mourning attire that would have been appropriate for a woman to wear at the time of Abraham Lincoln's death. They will also explain the customs that were observed regarding mourning attire during that time period.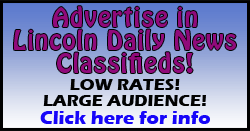 "Since the anniversary of Abraham Lincoln's funeral will be celebrated in 2015, we thought it would be appropriate," Salinger said.
[to top of second column]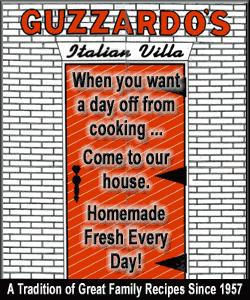 Both programs will be held on the first floor of Postville Courthouse, which is handicapped accessible. The courthouse is located at 914 Fifth St.

The 1800s Craft Fair will run from 10 a.m. to 4 p.m. Sunday with a variety of craftsmen demonstrating skills from 1800s America. Many of the crafters will offer items for sale. The fair is sponsored by Lincoln's Logan County Arts and Crafts Guild, Postville Courthouse State Historic Site and the Logan County tourism bureau.
[Text received; NANCY SAUL]