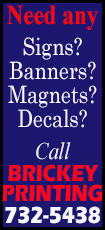 "Guardians," which also became the highest-grossing movie of the summer season, sold $17.6 million worth of tickets at U.S. and Canadian theaters for the three days starting on Friday.

"Turtles" took in $16.8 million in its third weekend to take second place. "If I Stay," a new release about a 17-year-old in a coma and clinging to life, was third with $16.4 million.

But "Sin City: A Dame to Kill For," the new, stylized sequel to the 2005 film based on Frank Miller's graphic novel series, landed in a distant No. 8 spot with just $6.5 million.

"Guardians of the Galaxy," which features a machine-gun-shooting raccoon and other extraterrestrial misfits, has now collected $252 million since opening on Aug. 1, according to movie tracking site Rentrak, making it the summer's biggest box-office hit, surpassing "Transformers: Age of Extinction."

"The momentum has been very strong throughout the run," said Walt Disney Studios' head of distribution Dave Hollis, "starting with our opening which was much bigger than we anticipated."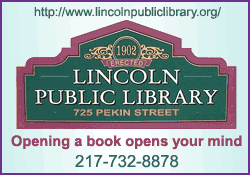 Hollis said positive word-of-mouth and repeat viewership was helping drive the box office for a film that also features "great characters and a spectacular story."

"Teenage Mutant Ninja Turtles," which opened on Aug. 8, has taken in more than $145 million at North American (U.S. and Canadian) box offices.

Based on a novel by young adult author Gayle Forman, No. 3 film "If I Stay" stars Chloe Grace Moretz as a girl who has an out of body experience after a catastrophic car accident.

Made for a modest $11 million, the film received mixed reviews from critics, getting only 33 "fresh" reviews out of 81 according to the site Rotten Tomatoes, and fell shy of industry estimates for a $21 million opening weekend.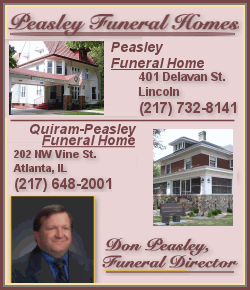 "We're happy coming in right where we did," said Dan Fellman, president of domestic distribution for Warner Brothers, a unit of Time Warner Inc. The movie was financed by Warner Brothers and MGM, which produced the film.

"We're going into the (Labor Day) holiday weekend in good shape," Fellman added, noting the movie received an A- rating from its audience according to CinemaScore and was playing especially well in the South and Midwest.
The R-rated comedy "Lets Be Cops" took in $11 million for fourth place, while "When the Game Stands Tall," a low-budget football film that chronicles De La Salle High School's record-setting 151-game winning streak, opened in fifth with $9.1 million. It follows weak openings by sport-themed films like "Million Dollar Arm" and "Draft Day."

Director Robert Rodriguez' "Sin City: A Dame to Kill For" features the same stark black-and-white cinematography as 2005's "Sin City," which generated $74.1 million in sales including $29 million in its opening weekend, according to Box Office Mojo.

The sequel saw mixed reviews with a 44 score from the site Metacritic, with 22 mixed reviews out of 36 tallied, and fell far short of expectations for an opening around $16.5 million.

"Sin City: A Dame to Kill For" was released by The Weinstein Company. "Teenage Mutant Ninja Turtles" was distributed by Viacom Inc's Paramount Pictures. TriStar Pictures, a unit of Sony, distributed "When the Game Stands Tall."

(Reporting By Ronald Grover and Chris Michaud; Editing by Robin Pomeroy and Andrea Ricci)
[© 2014 Thomson Reuters. All rights reserved.]
Copyright 2014 Reuters. All rights reserved. This material may not be published, broadcast, rewritten or redistributed.